Custom Website Design Services
for Businesses and Governments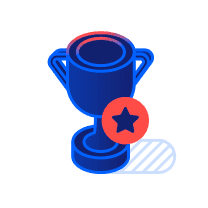 Our UX process works
100% Ontime
DELIVERY in 2023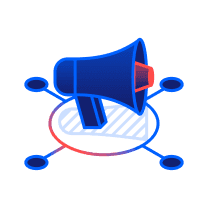 Conversion rate optimization
5%
AVERAGE CRO GAIN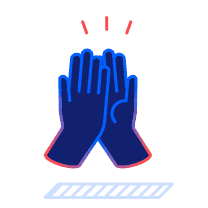 Client retention of
90%
AT YEAR 3
Human Centered Design
Real people, doing real UX
Sure we use AI but its our 20 years of experience that makes us stand out and will get your brand ahead of the rest.
Website Design FAQ
At Fruition, we specialize in crafting tailor-made website designs for businesses and governments, offering a seamless blend of aesthetics and functionality. Our experienced design team focuses on user experience (UX), user interface (UI), and persona-building to ensure your website is not only visually appealing but also easy to navigate and engages users effectively.
How does Fruition ensure a user-friendly website design?
+
Fruition's design process emphasizes user experience (UX) and user interface (UI) design, prioritizing ease of navigation, intuitive layout, and accessibility to create a seamless and enjoyable experience for your website visitors.
What is persona-building, and how does Fruition utilize it in the design process?
+
Persona-building involves creating fictional user profiles that represent your target audience. Fruition uses these personas to guide the design process, ensuring your website caters to the needs, preferences, and expectations of your target users.
Can Fruition's design team work with businesses and governments of all sizes and industries?
+
Absolutely! Fruition's website design services are adaptable to businesses and governments of all sizes and sectors. Our design team works closely with you to create a custom website design that aligns with your organization's unique goals and requirements.