Email Marketing Services
Optimize and grow via email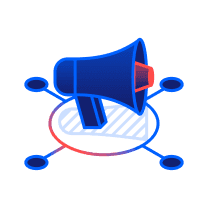 Millions Generated
$500m+
IN CLIENT REVENUE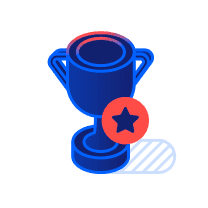 Leads
7m+
GENERATED FOR CLIENTS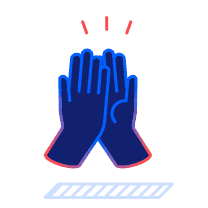 Year started
2003
20 YEARS OF SUCCESS
Email Marketing Services
Let's start emailing each other. Start with the form below and we'll lead off.
Questions on Email Marketing Services
Here are a few common and uncommon email marketing questions. Let us know how we can help elevate your email marketing campaigns.
How can Fruition help improve my email open and click-through rates?
+
Getting into the inbox is one thing -- creating emails that your subscribers can't wait to read is another. Fruition can help with both. We'll start by analyzing your current campaigns, identifing areas for improvement, and developing tailored strategies that include compelling subject lines, engaging content, and effective calls-to-action. Then, we'll conduct create a customized A/B testing roadmap to understand what is and isn't working for your audience. As we get to know your audience's preferences, we'll use these findings to cater to your audience's needs, resulting in higher open and click-through rates.
Does Fruition provide assistance with email list segmentation and targeting?
+
Nothing feels better than opening an email that feels cater-made to your needs -- and our team of email marketing professionals will help you get there. We'll look at a number of factors, such as demographics, interests, and user behavior to make sure your campaigns target the right audience with relevant content, leading to better engagement and conversions.
Can Fruition help with email marketing automation?
+
Absolutely! Fruition assists with setting up email marketing automation, including drip campaigns and triggered emails, streamlining your email marketing process and ensuring timely, personalized communication with your subscribers.
Email Marketing
We'll get emails delivered
We've loved managing email campaigns for 20 years! Let us help get your brand's message into the right inbox.