Jim Collins
CEO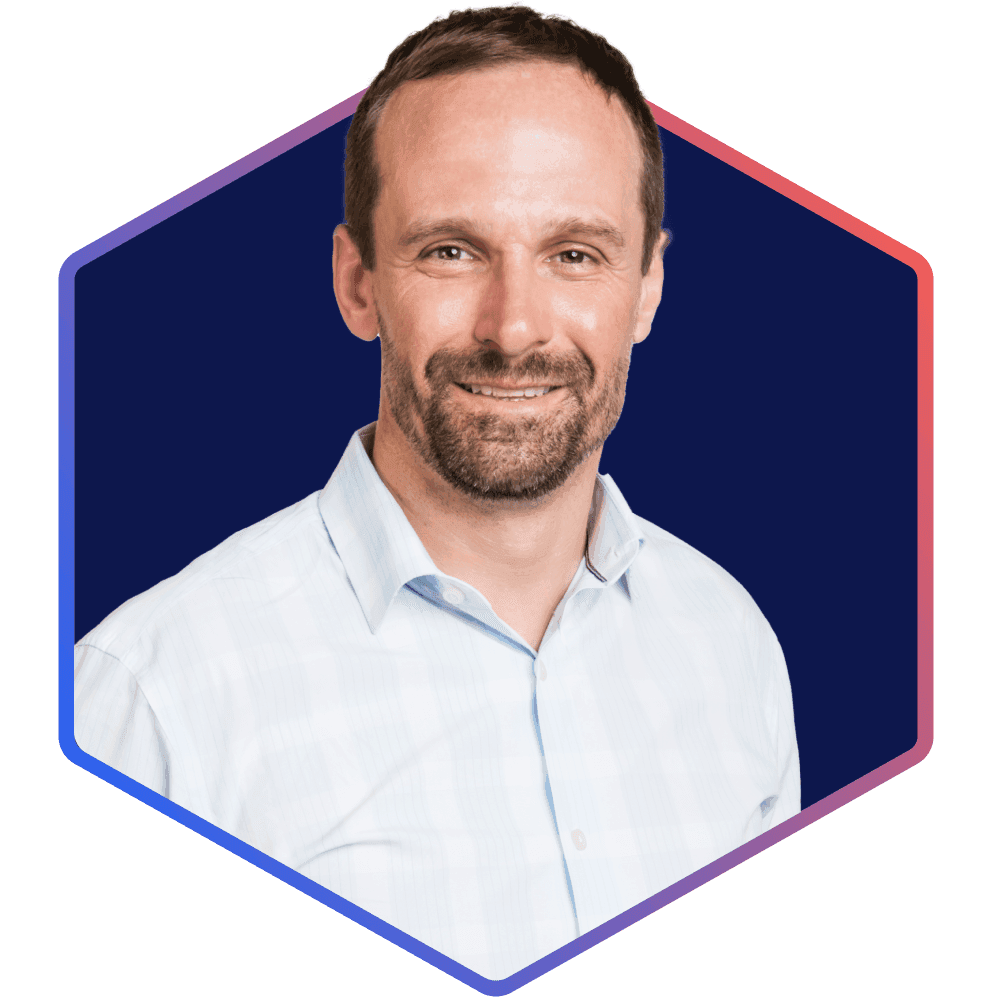 CEO of Fruition
Jim Collins is Fruition's Chief Executive Officer. Prior to joining Fruition, Jim worked in digital marketing and sales leadership for three world-renowned organizations over the course of 18 years. During his six years as senior director at LivingSocial, he led the growth and expansion initiatives across North America. Now at Fruition, Jim is responsible for the company's success which includes maintaining the highest levels of client satisfaction and overall company growth. Jim's greatest strengths are his creativity, drive and leadership.
He thrives on challenges — particularly those that expand the company's reach and ensure great client experiences. He lives in Denver with his wife and two boys. In his free time, Jim loves to ski, hike and spend time with his family.
Education
Bachelor of Science in Marketing & Economics — University of Colorado, Boulder
Fun Fact
Jim is credited on wikipedia with coining the phrase "Appreciate You" which when spoken is shortened to "'Preciate ya."