04-26-2023
3 min read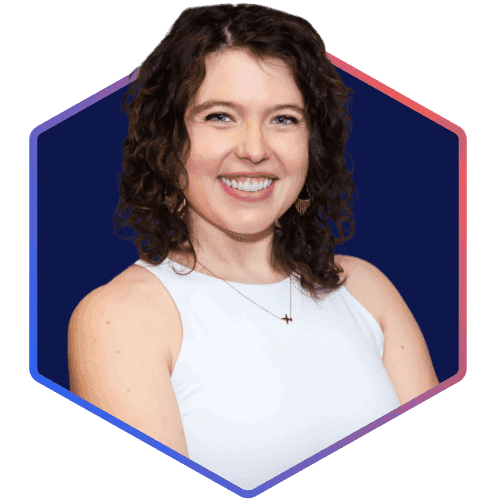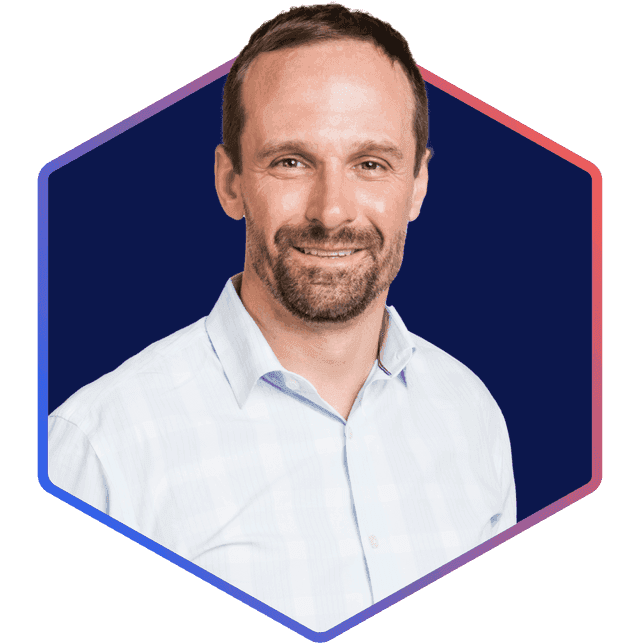 Peer-Reviewed
Our writing team evaluates each article for accuracy and ensures that sources are reliable and trustworthy.
Up-to-Date
We regularly review and update our articles to ensure relevancy and quality. This article was most recently updated on 05-26-2023.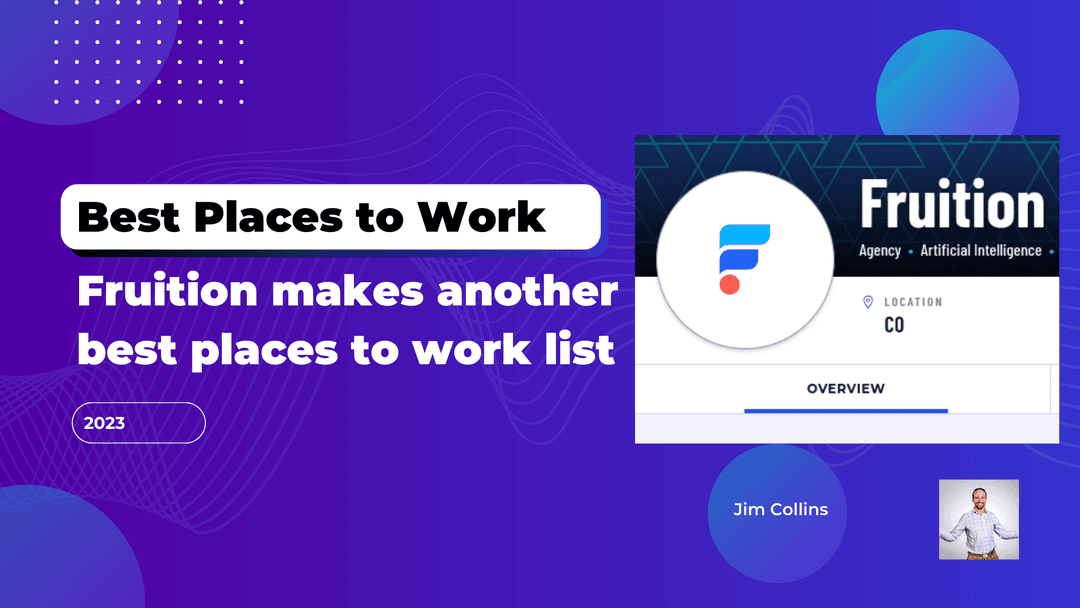 Fruition Named One Of Built In Colorado's Best Places To Work
At Fruition, we're known for exceeding customer expectations as we build, grow, and protect our clients' businesses through digital design, development, and marketing. As one of the top-rated digital agencies in Denver, Fruition has focused on attracting and retaining top talent in order to leverage employee's expertise to deliver outstanding solutions for our clients. We're proud to announce that as a result of these efforts, Fruition has been featured as a Best Small Company to Work For and as a Company with the Best Benefits by Built in Colorado.
Honored by Built-in Colorado
Honorees are chosen by Built in Colorado based on data submitted by companies and their employees. Using this information, Fruition was included in the top 50 Companies with the Best Benefits in Colorado, and ranked #23 in the list of Best Small Companies to Work For. "We're honored to be recognized with this prestigious award," says Jim Collins, CEO of Fruition. "We've worked hard to reinvest back into our team and make Fruition a great place to work. Our employees make the company what it is, so it's important to us to give them the independence, autonomy, and support they need to do their jobs right. Plus, we offer some amazing benefits, like generous PTO, sabbaticals, work-from-home, and 401K matches."
Solid and consistent growth
With just under 40 full-time employees, Fruition focuses on hiring top-notch specialists who are passionate and driven in their given fields. Although Fruition's employees come from all walks of life and have diverse backgrounds and interests, the team is united under the core values of "Getting Sht Done (right)," 'Giving a Sht", and "No Blaming, Complaining, or Defending." We measure our potential candidates by the highest standards, which, in turn, results in employees who hold their peers accountable and challenge each other to deliver innovative solutions. "It's difficult to not find yourself motivated as a part of Fruition," says Jon Shah, Senior Business Representative. "From the experts you work with and learn from every day to a culture that always focuses on positivity - Fruition's team, benefits, and work-life balance make one strive to be the best employee possible." "Fruition has built a culture of hard-working individuals who are passionate about the work we do for our clients," agrees Gianna Morera, Technical Project Manager. "I feel lucky to work at a company where every individual has the opportunity to have an impact."
Team Focused Success
At Fruition, we see our team as people, not just as employees, and we're proud to be cultivators of success, growth, and excellence. As Fruition continues to grow, we look forward to finding new ways to inspire and support our employees in their career aspirations and beyond.