Paid Media Services
Paid Search, Social, and Beyond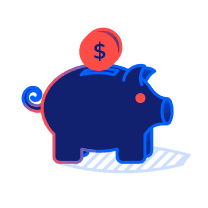 Proven ROI
$500m+
IN CLIENT REVENUE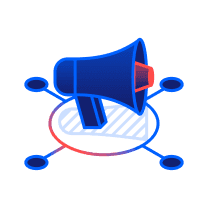 Powerful Results
7m+
LEADS GENERATED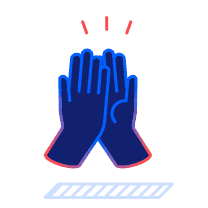 Digital Marketing Leaders
2003
20 YEARS OF SUCCESS
Paid Media Services
Search & Social Paid Services
Get in touch to learn how we can help drive results and fuel your business growth through strategic paid media solutions.
Paid Media FAQs
Here are some FAQs that often come up during our discussions with clients. Our dedicated team is here to assist you every step of the way, providing expert guidance and tailored strategies to take your paid media campaigns to the next level.
How does Fruition optimize my Google AdWords campaigns for better performance?
+
Fruition's team conducts thorough keyword research, ad copy testing, and bid management to optimize your AdWords campaigns. We also monitor and analyze campaign performance data to make data-driven adjustments and improve overall results, ensuring maximum return on investment.
How do you determine the right budget for my paid media marketing campaigns?
+
Fruition works closely with you to understand your business goals and marketing objectives. We analyze historical performance data, industry benchmarks, and competitive landscape to recommend a budget that effectively balances your desired results with your available resources.
Can Fruition help me track the success of my paid media marketing campaigns and measure ROI?
+
Absolutely! Fruition sets up proper tracking and reporting tools for your paid media campaigns, allowing you to monitor key performance indicators, such as cost-per-click, cost-per-acquisition, and return on ad spend. We provide regular reports and insights to help you understand campaign performance and optimize your strategies for continued growth.