04-28-2023
3 min read
Peer-Reviewed
Our writing team evaluates each article for accuracy and ensures that sources are reliable and trustworthy.
Up-to-Date
We regularly review and update our articles to ensure relevancy and quality. This article was most recently updated on 05-07-2023.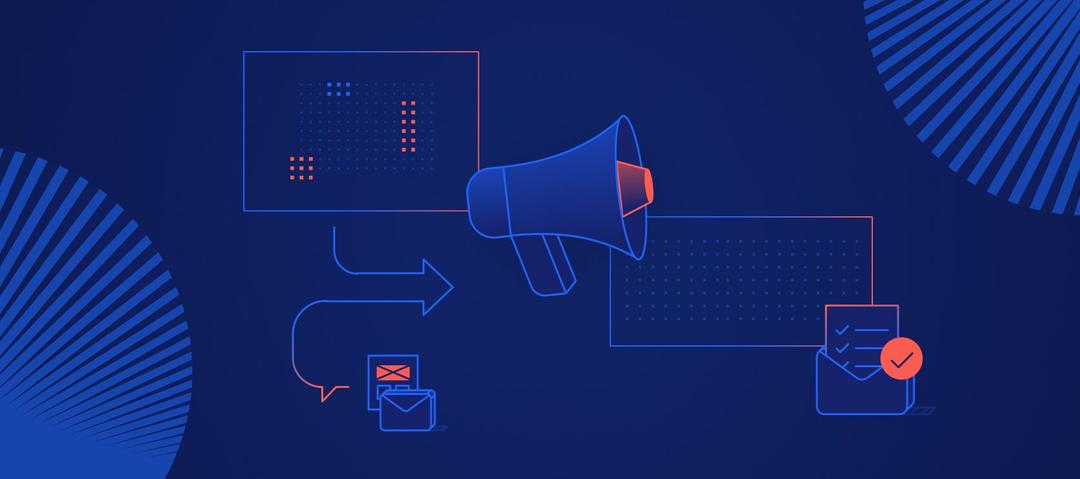 Silent Support: The Way to Approach Tragedy on Social Media
In 2013, a director of digital marketing gave me the greatest piece of advice I have ever received in my social media management career. It has stuck with me time over time, as social media has shaped the way we react to tragedies. In the wake of the Boston Bombing, he sent out an email to the marketing team asking us to cease all of our social communication efforts for the day. He thought it was best we sit back and let America process what had happened, ripping our messages out of the stream of social media consciousness. There was one line of the email that stuck with me the most, "In the wake of tragedy, it would be disrespectful for us to express our condolences on any of our social channels," it read, "Thus, we shall remain respectfully silent." He was right. Brands make social tragedies about themselves when they express their grief for situations on social media. It takes the spotlight from public processing, and looks like a desperate attempt for virality. I have adopted this notion for my clients since receiving the email on April 15, 2013; however, it is clear that many people do not follow these rules. Failure to keep your brand voice shut can have dire consequences. In the wake of a tragedy, I always do the following things for my clients:
Check All Scheduled Messages: If you have messages scheduled for the day, check them. If they seem like they can be misconstrued, or would not make sense to post while a nation grieves, reschedule them.
Think: If the tragedy hit close to home for you, it might not necessarily mean that your brand or client feels the same way. If the tragedy does not affect your brand or client, think twice about expressing condolences.
Avoid Related Hashtags: Avoid hashtags surrounding the tragedy on your brand or client's handle in the wake of media buzz.
React Cautiously: When you do choose to respond, if at all, react with caution. Refer to number 2 before performing this bullet point.
Use Personal Channels to React: If you really must say something, post it to your personal user profile pages!
I am not saying that every event needs to be avoided. If the event directly affects your client/brand, it can be hard to decide what the right course of action is; however, it is important to consider that emotions are running high when disasters happen. With emotions acting as kindling, one wrongly placed Tweet can set an entire audience ablaze. So, I urge you... When tragedy strikes, it would behoove your brand to remain respectfully silent.
Bianca Cadloni is a Social Media Specialist at Frution.net. Follow her on Twitter.