04-28-2023
3 min read
Peer-Reviewed
Our writing team evaluates each article for accuracy and ensures that sources are reliable and trustworthy.
Up-to-Date
We regularly review and update our articles to ensure relevancy and quality. This article was most recently updated on 05-20-2023.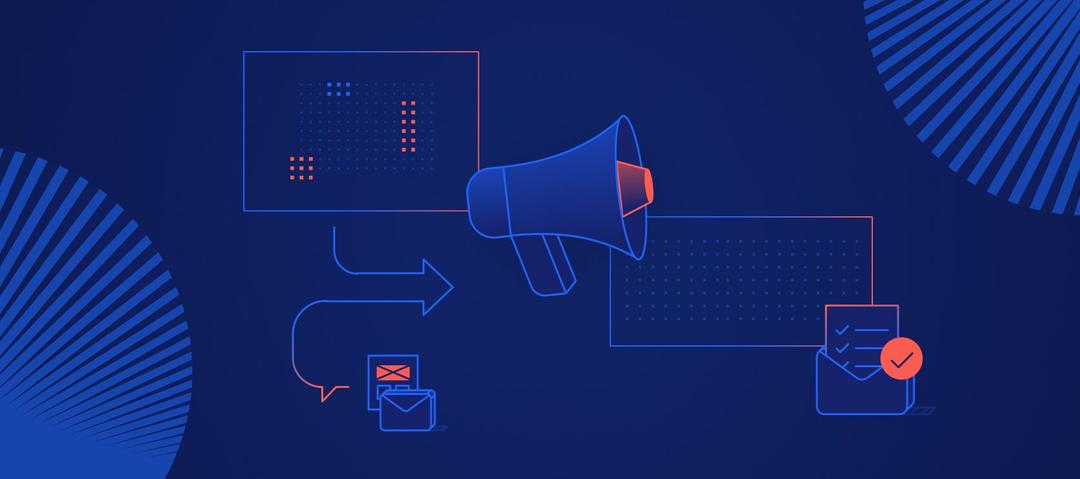 Same Fruition, New Look: Our 20th Anniversary Full-Service Redesign
We're celebrating our 20th anniversary in 2023, and we decided to give ourselves a big present: a full redesign of our digital presence. In the past two decades, we've established ourselves as an expert in all things digital – and now, our new look matches the skill level we've spent years cultivating. From fresh design components to an impressive headless WordPress integration and a reimagined marketing plan, we're proud that the new face of Fruition represents the same mastery and competence we've become known for delivering.
Why A Rebrand?
Fruition creates visually stunning, highly-functional websites for our clients every day, but our website didn't reflect the full breadth of what our team can do. Though we made minor changes to our branding in 2018, the world has changed substantially since then. Moving to a remote-friendly culture empowered us to hire the best of the best in digital – whether they are based locally, nationally, or overseas. As we looked to our landmark 20th year with an expanded, stronger-than-ever team, we knew it was time to flex our skills on our own brand.
A Full-Service Upgrade For A Full-Service Agency
To modernize Fruition's digital presence, we pulled in members of our marketing, development, and design teams to guide every aspect of the redesign.
Improved Design
Fruition's new look maintains some aspects of our original branding, but brings the brand into the modern era. Our design team developed a new logo, curated a fresh color palette, created a design system and interactive brand guidelines, and created custom graphic elements, icons, and animations. Each design element is highly versatile and easily scalable – perfect for ensuring our brand consistency across platforms and applications.
Headless WordPress Implementation
Over the past few years, we've doubled down on perfecting our WordPress builds. As a result, we've become a WordPress VIP Partner and a certified WooExpert Agency. We wanted our new website to demonstrate and celebrate our design chops, so we went with a headless WordPress implementation and a decoupled site architecture. This newer approach is extremely secure and scalable.
Reimagined Tone, Voice, and Persona Marketing
To ensure our marketing efforts match our new look and feel, the marketing team re-examined our ideal clients and our strategy to engage with them. We developed data-based audience personas, conducted branding workshops to update our brand voice, and created a long-term marketing plan to ensure we give potential clients the right message at the right time.
We've hit some significant milestones in the 20 years we've spent in the digital space. From creating our Google Penalty checker in the early 2000s to becoming an award-winning design, development, and digital marketing agency. We're thrilled that our digital presence now exemplifies what we're best at – and we can't wait to use our skills to take your business to the next level, too!
LET'S GROW YOUR DIGITAL MARKETING PRESENCE