04-28-2023
4 min read
Peer-Reviewed
Our writing team evaluates each article for accuracy and ensures that sources are reliable and trustworthy.
Up-to-Date
We regularly review and update our articles to ensure relevancy and quality. This article was most recently updated on 05-07-2023.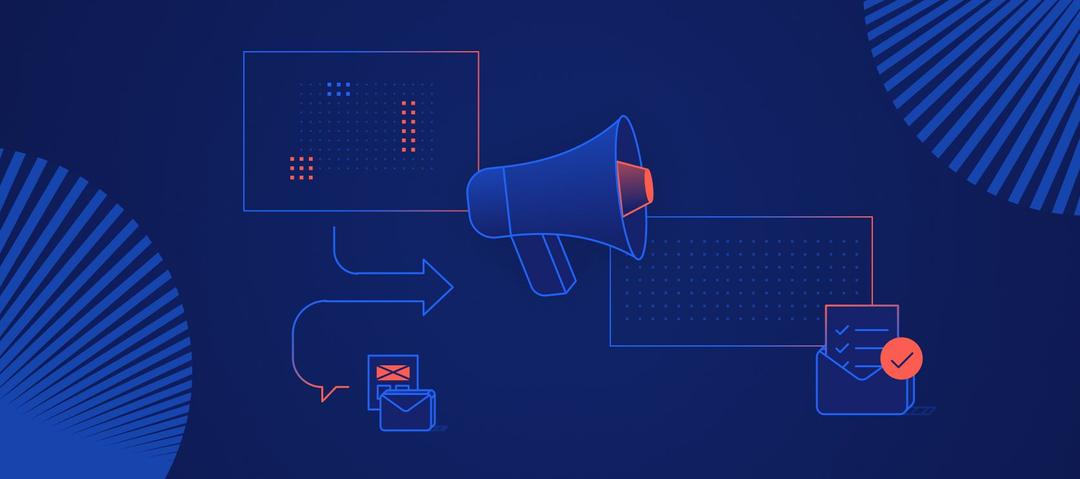 Mastering Your Google My Business Account
There's no doubt that location-based search is evolving. Not only are people using mobile search more than ever, but the tools people use to search are also changing, especially when it comes to finding services, products, food, or locations near them. Now, people are increasingly using the Google Maps Tool on mobile and desktop to research the things near them instead of strictly finding directions to a predetermined location or service.
For example, people use Google Maps to search for "food near me" or "doctor near me" instead of the traditional Google search engine. According to Google, these types of searches are increasing across every industry by about 200 to 250%. This increase in volume, combined with Google Maps taking up a large area on many regular Search Engine Results pages, means it's critical to ensure your business is optimized to appear in regular search results and Google Maps. Read on for our best practices and tips for making sure your business doesn't miss out on these valuable searches!
READ MORE: SEO Trends to Expect
1. Stay Organized
If your business has multiple locations in your Google My Business (GMB) account, it can often be pretty confusing to keep track of hours, addresses, and locations. We find maintaining an external list with accurate information and consistent naming conventions can eliminate some of that confusion by giving you the ability to regularly cross-check and update outdated information. Keeping an external list can also make reporting easier, so you can understand which locations are performing well and which need some more love. To organize your multi-location business, the "labels" that Google allows on individual listings are a great place to get started. These are only visible to you, not users looking for your business.
Be One Step Ahead For The User Experience
Ensuring that your GMB information is accurate is critical to gaining new customers and winning the loyalty of returning visitors. Imagine yourself as the user – how would you feel if you showed up to a business that is actually closed when the information you found online said that it was open? To avoid causing a negative customer experience, make sure you:

Keep your business hours up to date

Don't forget to add holiday closures (Google won't do it automatically!)

Have the correct phone number

Include your business logo

Provide a business category
3. Be Active
If people can see your business is active online, they'll feel confident that you are a valid, open, business. Boasting your company's expertise or providing more information about your business may be the tipping point for someone to choose you over someone else. A couple great ways to do this are:
Sharing Google Posts for recent blogs or press releases
Adding images (customers will likely do this, but it helps to have your own images to highlight what you want visitors to know about your business)
4. Include A Full Business Description
This is a great, prominent, place to include a statement about your business and what you do. Someone might not have been looking for "best pad thai" when they searched for "asian food near me," but if they really like pad thai, your listing will probably jump out to them over the others. This same thought applies across all industries and services. To determine what's appropriate and accepted by Google for your business' description, read Google's guidelines for accepted content.
5. Add Your Services, Products, & Menus
As Google Maps has become more popular, Google has rolled out several new places to list information. This includes comprehensive lists for services, products, and menus that people can view right within the business listing. Including your business's information here is very important, especially if your competitors are telling users upfront that they have come to the right place. The more information you can provide on your business' services, products, or menus, the better.
6. Now, Stay On Top Of Your Progress
Be aware of your traffic and if any of your listings have user-implemented changes – this information can highlight weak spots and give you insight into how to improve your listings even further. To monitor your GMB account, try these methods:
Establish a cadence for validating updates from users
Use the Google-provided insights to track interactions
Add UTM tags to the website URL to track how much traffic comes from the landing page versus the Google Map listing