04-26-2023
4 min read
Peer-Reviewed
Our writing team evaluates each article for accuracy and ensures that sources are reliable and trustworthy.
Up-to-Date
We regularly review and update our articles to ensure relevancy and quality. This article was most recently updated on 05-09-2023.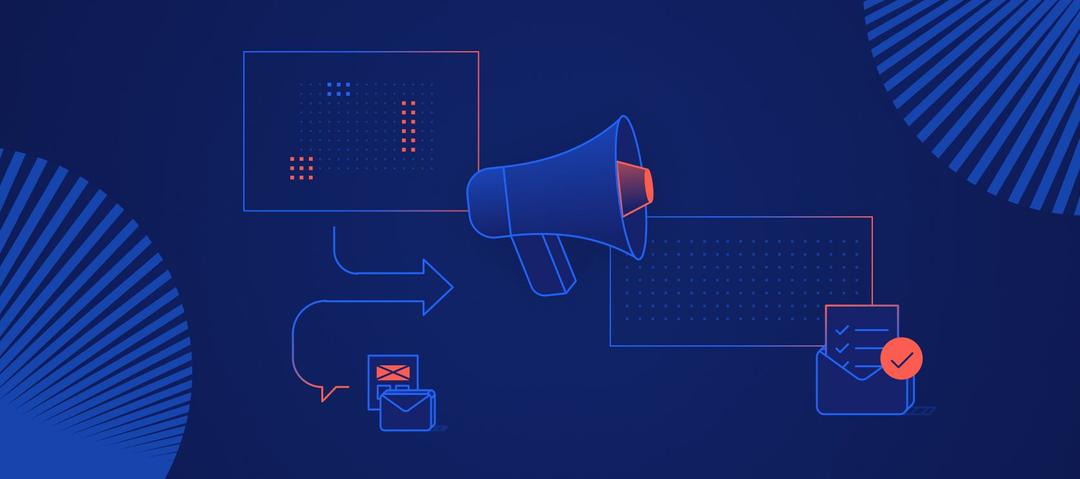 Fruition Team Member Spotlight: Terrence Dobbs
When you partner with Fruition, you have so many resources at your disposal, including our phenomenal team, (or FruCrew, as we affectionately call ourselves). We strongly believe that our people are what truly sets us apart from other agencies. Across all channels, our team members approach the work we do with years of experience in their fields. We take pride in the work we provide for our clients, so we're highlighting each member of our team so that you can get to know us a little better. Related: About Our Team This month, we're getting social with one of our most innovative Social Media Specialists, the inimitable Terrence Dobbs.
For Terrence, Social Strategy Means Change
Terrence Dobbs Digital Marketing Paid Media StudA KU Jayhawk, Terrence became part of the FruCrew almost a year ago, but he's already made himself a cornerstone on our social team. This is in part thanks to his expertise in social media content strategy, honed through years of work in several industries, but also because of his infectious personality. Always looking for a challenge, for something new to learn from his work, Terrence says that his favorite part of working in social media is that its constantly changing nature means no one day of work is the same. In his role at Fruition, Terrence likes getting to share his knowledge with the rest of his team as much as he enjoys learning from them as well. "The people I work with are very smart, kind and supportive," he says. "You can do digital marketing just about anywhere these days, but the people at Fruition make it an ideal place to work." The rest of the social media team feels much the same about Terrence himself. While Terrence likes the personal nature of social media, he also is excited about the data side of the channel. There are so many ways that data informs social media strategy, and ever-evolving tools that make social media channels more interesting to work with. For Terrence, these new realms of social media work are exciting. Read more: The Marketer's Guide to Social Media Chatbots
Terrence's Key Value: Keep Going
Terrence says that his motto is "Keep going." This tenacity dovetails well with one of Fruition's key company values—Get Sh*t Done, or GSD. As a team, the FruCrew takes pride in our work, and we all pull together to make what needs to happen happen. Terrence's hard working spirit and dedication to moving forward through tough tasks make him a perfect example of this value, and his clients benefit from his work ethic every month. For Terrence, keeping himself moving forward is both an intellectual and physical pursuit. His drive across the board is unmatched. As hard as he works in the Fruition office, Terrence also puts in work in the gym and on the stage.
When He's Not Building Content Calendars, Terrence Likes To…
As much as Terrence is a fitness enthusiast, you're just as likely to find Terrence pumping iron at the gym as browsing the stacks of comic books at Mutiny Comics on South Broadway. He's also a fledgling stand-up comedian and a particularly talented singer. If Terrence suddenly won the lottery, he says he'd schedule a world tour, starting with some pretty fabulous beaches. First on the list? Ibiza and Singapore, followed by London and Paris, maybe even Paraguay. He'd call up all his nearest and dearest, then together they'd hop from place to place, living it up and always embracing the opportunity to try something new. Who knows? Maybe if Terrence hits it big, we'll be lucky enough to get to follow along with his adventures on social media. We are proud of the skills we bring to the table, and we know that we can help your business grow and thrive, no matter what industry you're in.