04-26-2023
4 min read
Peer-Reviewed
Our writing team evaluates each article for accuracy and ensures that sources are reliable and trustworthy.
Up-to-Date
We regularly review and update our articles to ensure relevancy and quality. This article was most recently updated on 10-24-2023.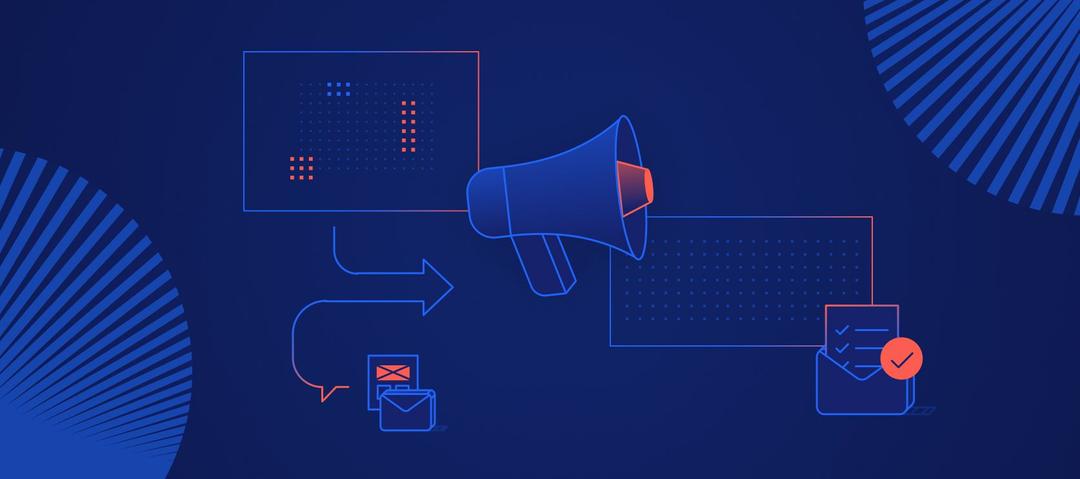 Creating A Partnership With Your Digital Marketing Agency
Creating a strong partnership with the right digital marketing agency can take your business to new heights. A true partnership is supportive, collaborative, communicative, and founded on mutual respect - a feat that doesn't happen overnight! As a Denver-based digital marketing agency that's partnered with clients since 2003, the Fruition team is sharing some of the key elements we focus on to create strong client/agency relationships that will last for years to come.
7 Questions You Should Ask When Hiringa Digital Marketing Agency.
Share Your Business' Data and Insights
We don't know what we don't know. If you've never worked with an agency before, you may be hesitant to share sensitive information, like financials, revenue numbers, lifetime customer value ("LTV"), and average order sizes. An agency should become an extension of your team, and providing this information will help your agency meet your business goals. Your agency is working hard to increase leads and conversions, and understanding the end result will inform them if their strategies are working, if there's something they should double down on, or if there's something they should pull back on. Likewise, sharing access to Google Analytics, social media platforms, and your website will help your agency get a comprehensive view of your business and make more informed decisions.
Establish Key Digital Marketing Metrics
After sharing your information, it's important for you and your agency to establish key metrics that you'll use to track progress. Get granular here to make sure everyone is on the same page. For example, what does a lead look like? Is it filling out a form online, or is it someone making an appointment? Taking the time to define key metrics will get you and your agency on the same page as you discuss goals and strategies.
Define Your Digital Marketing Goals
Once you're ready to start strategizing, create mutually-agreed upon Key Performance Indicators ("KPIs"). When forming your KPIs, be sure to make them SMART (specific, measurable, achievable, relevant, and time-bound). By following the SMART framework and working together to create goals, you'll set up clear expectations from the start and ensure your goals are realistic.
Create Clear Lines of Communication
As much as agencies can anticipate the trends and needs of your business, they're not mind readers. To truly become part of your team, your agency needs to understand the nuances of your organization and industry. Your agency should provide a single point of contact for you to communicate with regularly. Similarly, you should identify your business' primary point of contact, identify key stakeholders, and explain how each stakeholder wants to engage with the team. After points of contact are established, your agency should set up a communication cadence. During these meetings, the agency will share updates, progress, and roadblocks - and you should, too! Keep your agency in the loop when it comes to major business changes, personnel decisions, and sales fluctuations. By keeping your agency updated on your organization's happenings, they can better accommodate deadline shifts, priority changes, and strategy modifications.
Don't Be Afraid to Voice Concerns or Opinions
Like any long-term relationship, chances are you'll encounter differing perspectives or bumps along the way. If something doesn't seem quite right to you, voice your concerns. While it may be uncomfortable, being upfront ensures your agency stays on the right track. After all, your agency wants to make sure the work they're doing is effective, and they can only do that if you're transparent about what you're seeing or experiencing.
Practice Mutual Respect
The partnership between an agency and a business is much like a relationship. In a relationship, you start dating, become exclusive, and move in together. With an agency, you'll shop around, sign the contract, and become members of the same team. Like any relationship, there will be ups and downs - but together, you can find your stride. By setting up clear expectations, respectfully addressing concerns, and working together to find the best solution, you'll form a long-term partnership that will have lasting, positive results for your business. Fruition is proud of the strong relationships we've formed with our clients. As your partner, we're passionate about becoming part of your team and pushing your business to new heights. If you're interested in making digital your advantage with the support of a marketing agency, we'd love to start the conversation.