04-26-2023
7 min read
Peer-Reviewed
Our writing team evaluates each article for accuracy and ensures that sources are reliable and trustworthy.
Up-to-Date
We regularly review and update our articles to ensure relevancy and quality. This article was most recently updated on 05-07-2023.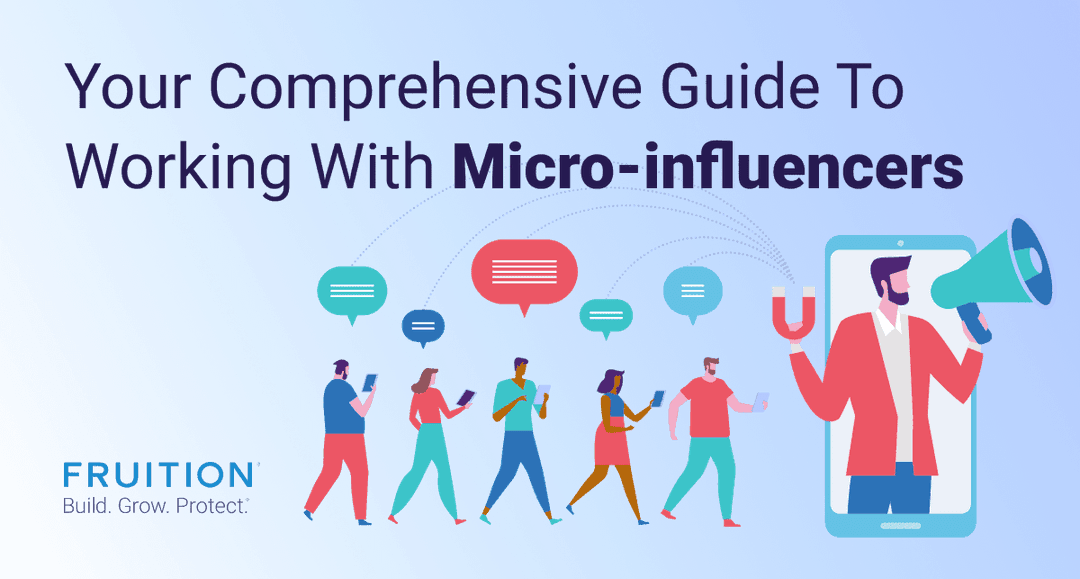 Related Social Media Tips
Here are some additional micro influencer related articles from the team at Fruition.