04-26-2023
3 min read
Peer-Reviewed
Our writing team evaluates each article for accuracy and ensures that sources are reliable and trustworthy.
Up-to-Date
We regularly review and update our articles to ensure relevancy and quality. This article was most recently updated on 11-07-2023.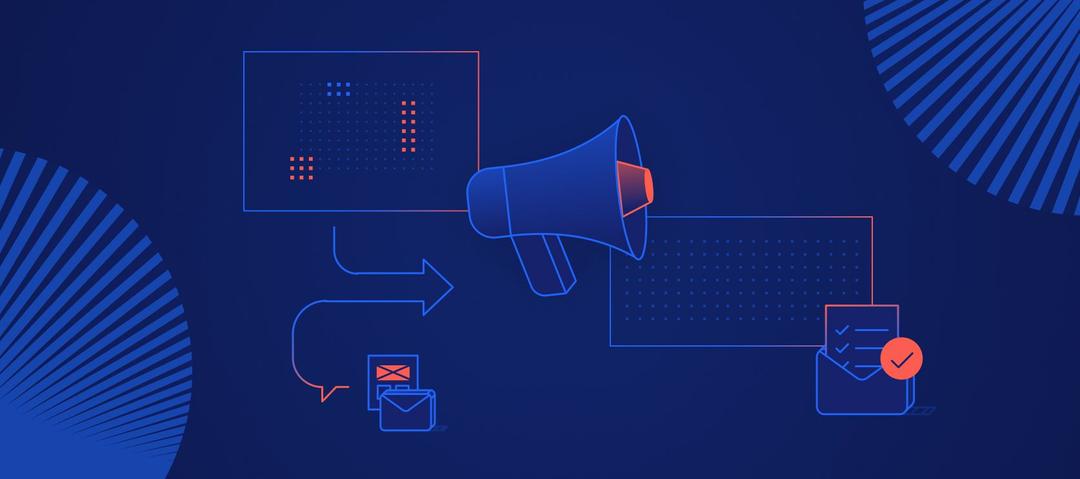 Fruition Now Accepts bitcoin for payment – Get an 8% discount
Use your bitcoins to invest in your business
Fruition accepts bitcoin for payment for all website & app development and SEO services. Fruition also offers the only Google Penalty Checker tool that is free to try for all websites. Pay for any of Fruition's services with bitcoin and get an 8% discount on all services or product subscriptions. If you're sitting on a bundle of coins and want to invest it in your business give us a call. We'll increase traffic to your website or app or if you don't have a site we'll create one for you. Fruition's clients range from well-funded start-ups to Fortune 100s.
The advantages of bitcoin include:
Fast and free transactions
High security
High anonymity and privacy
Fruition specializes in the following services:
Search Engine Optimization (SEO) services – increase the number of visitors to your website.
Web development – Drupal, WordPress, Symphony, Magento, and .net, Fruition can generate class leading web sites for your business from scratch or update existing platforms.
App Development – iPhone and Android mobile app development. We build business apps. We do not work on games.
Pay Per Click Ad Management (Search Engine Marketing (SEM) – increase your ROI and cut out under performing key words.
Lead Generation – with particular expertise with health care, travel, financial, and more.
Landing page optimization- covert more visitors to leads or sales.
Internet Marketing – overall online marketing strategy and execution.
Web design – from basic to intense web application design.
Website optimization – improve the performance of your website for your visitors with sophisticated conversion analysis.
About Fruition:
FRUITION® was started in 2003 and specializes in Internet marketing and website development. In addition to SEO and SEM services, Fruition has a strong team of developers that focus on Wordpress, Drupal, Magento, ios, and Android development. With this enterprise level website and app development, and the creation of cool products, comes the need for sophisticated cloud, private cloud, and wholly dedicated hosting platforms which Fruition has been providing for over a decade.
For media information and images, please contact Fruition at 303-395-1880 or e-mail at

[email protected]

. FRUITION® is a registered service mark of Fruition Growth, LLC. The mark is licensed to a third party for use in the UK, New Zealand, and in the EU.