04-29-2023
2 min read
Peer-Reviewed
Our writing team evaluates each article for accuracy and ensures that sources are reliable and trustworthy.
Up-to-Date
We regularly review and update our articles to ensure relevancy and quality. This article was most recently updated on 05-15-2023.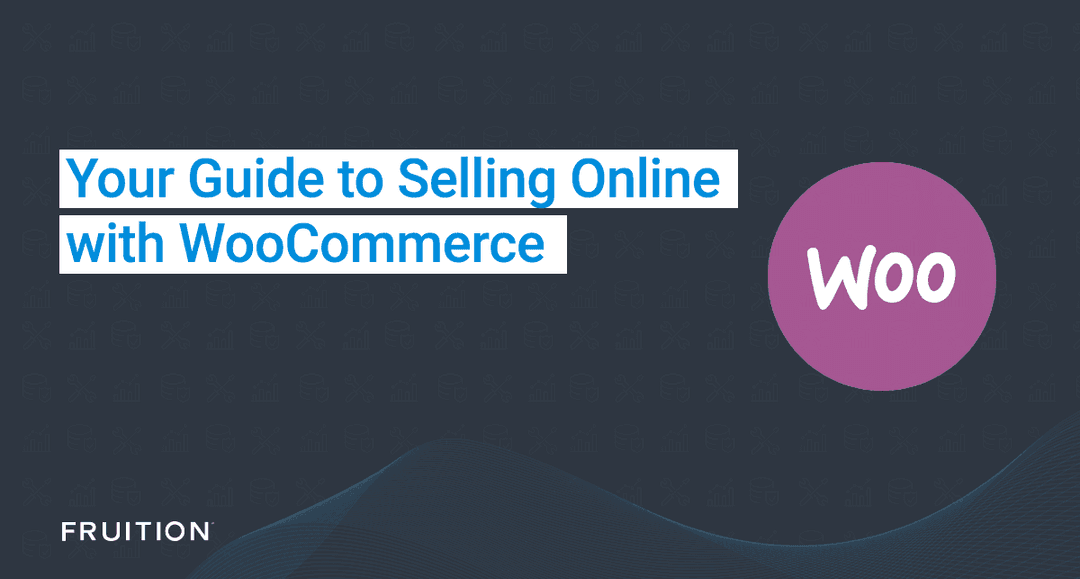 Your Guide to Selling Online with WooCommerce
These days, retailers can't afford to not sell online. You need to get your products where your customers are, and that's on their screens. But getting into eCommerce is no small feat, and finding the right software to power your store is an important decision.
WooCommerce Experts Guide
The ecommerce experts at Fruition recommend WooCommerce for businesses that are already using WordPress to power their websites and are ready to start selling on their own online marketplace. WooCommerce is a free, open-source eCommerce solution that's built on top of Wordpress. It's technically a Wordpress plug-in and was released in 2011 to add eCommerce capabilities directly to a WordPress website.
WooCommerce Can Automate Most of your Ecommerce Operations
WooCommerce offers all the features you'd expect from a robust ecommerce Platform. In fact, 21% of eCommerce stores today are powered by WooCommerce, and that's no accident. WooCommerce has a ton of great features. For starters, it's easy to use, supports 100+ payment gateways, automates sales tax, simplifies shipping and fulfillment, and can be used to sell just about anything.
Robust Features of WooCommerce
If you're considering adding ecommerce capabilities to your site or want to explore updating your current store, the Fruition team can get you started. We regularly help our clients build eCommerce sites from scratch, integrate WooCommerce into existing websites, and maintain, optimize, and add features to existing WooCommerce stores. We can help you make the right decision for your customers and get your store where it needs to be: in front of the right customers.
Let's discuss WooCommerce for your business