04-29-2023
3 min read
Peer-Reviewed
Our writing team evaluates each article for accuracy and ensures that sources are reliable and trustworthy.
Up-to-Date
We regularly review and update our articles to ensure relevancy and quality. This article was most recently updated on 05-08-2023.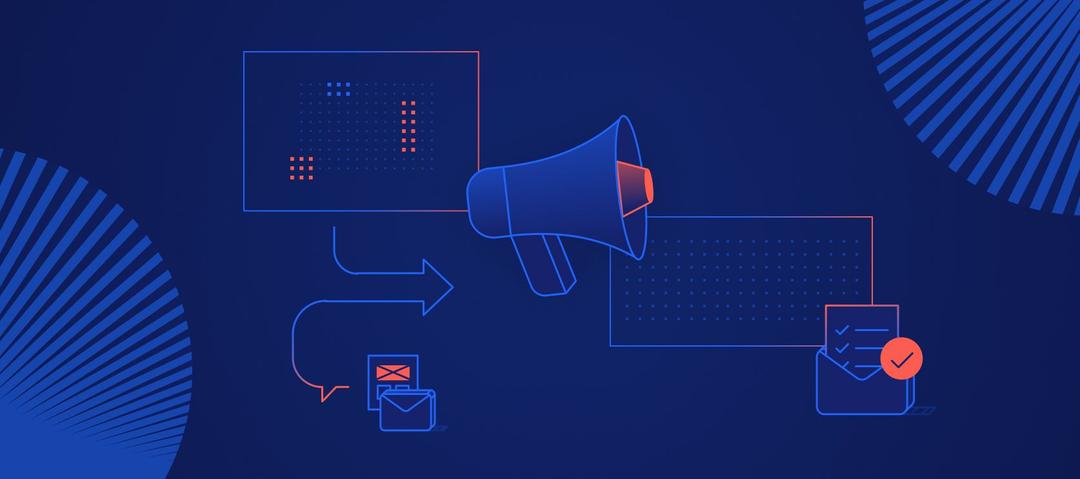 WooCommerce Custom Shipping Method with Delivery Service API Integration
Custom Plugin Development for Same Day Delivery API
It's hardly un-common for our clients to come to us with a special need for a tool to help their e-commerce site function more smoothly. Nearly all online sites and stores have their own unique circumstances and will need help with any number of custom product ordering scenarios, CRM integration or other type of custom configuration. In every case the Fruition team does their best to answer the call through a variety of readily available extensions and plugins - and we have yet to be stumped. We are experts at finding the best solutions and configuring these to work on a variety of ecommerce platforms. Recently, we encountered a great example of one such special request for a custom shipping plugin for a client based in London, that wanted to be able to offer their local clientele an option for same day delivery within London. The delivery service they selected was able to provide everything they wanted – except for a way to manage and integrate the API into the ordering process on the site. The client came to us and asked if we can find a solution for integrating the shipping API into WooCommerce. After looking into what would be needed, we found that there was no existing plugin or extension and this would have to be a custom built solution requiring the development of a custom plugin to work with the client's e-commerce platform (WooCommerce). Being a client with us has many perks, and in this case we were able to quickly determine the process requirements and propose a very reasonable development time and cost. In the end, we provided them with the exact solution they needed.
Implementing the Custom Shipping API Integration
In brief, for those who are curious about some of the processes involved, the plugin works off of the WooCommerce code to create a new shipping method for the customer and also adds additional options to the products which can then tie the product to the shipping services inventory. This all happens through an automated and seamless process during the product ordering. After testing, we have launched the new plugin and are excited to help the client promote this new feature for same day delivery service to their customers. The ability to offer same day delivery to their customers gives them one more competitive edge to stand out in the online marketplace. If you have questions or need help with any ecommerce solution, contact us! Whether a new ecommerce build, transfer to new platform or help with a custom development project, we look forward to helping you make your online store the best it can be! Contact us to discuss robust solutions and custom development for Magento, WooCommerce or any other online store.