04-29-2023
3 min read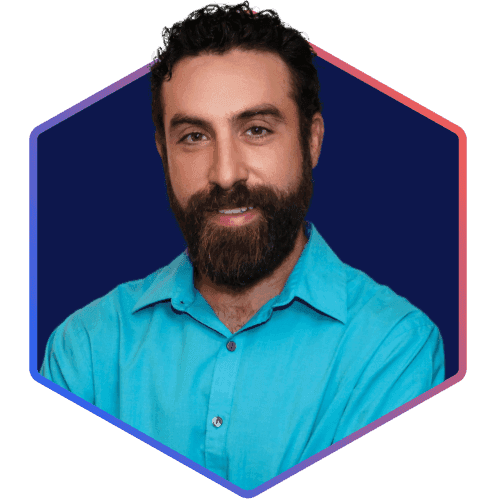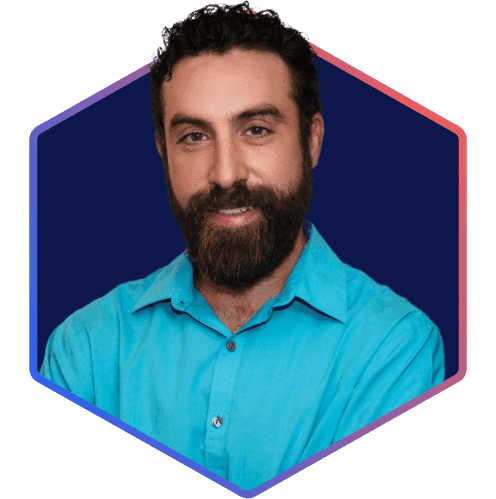 Peer-Reviewed
Our writing team evaluates each article for accuracy and ensures that sources are reliable and trustworthy.
Up-to-Date
We regularly review and update our articles to ensure relevancy and quality. This article was most recently updated on 05-08-2023.
Why Mobile Optimization Is Key For Your Website's Success
With 211 million people using mobile search in the U.S. alone, mobile optimization is becoming more and more important to the success of your business. From finding services near them to researching brands or exploring products, more people are using their smartphones to interact with companies than ever before - and that number is going up every year. To capture this traffic and find new customers, it's crucial to optimize your business' site for mobile. Learn more about why mobile optimization can help get your website in front of new consumers and help visitors convert to customers.
Boost Your Search Engine Rankings
In 2018, Google announced the switch to mobile-first indexing, which means sites will be ranked based on the mobile version of each page. That means that even if your desktop version is completely optimized and you have great content, you'll rank below competitors with mobile optimized sites.
Faster Website Loading Speed
Mobile optimized sites are created to load quickly while on the go. Today's users expect quick loading times, and many won't settle for less. In fact, about 40% of mobile users will abandon a page if it takes more than 3 seconds to load, which means if your site isn't meeting those expectations, you're almost assuredly losing visitors and potential customers.
Give Users A Better Browsing Experience
Have you ever clicked into a site, only to immediately click out because it was hard to navigate on your smartphone? If your site doesn't have a responsive mobile design, the same thing may happen to your site's visitors. A clean, easy-to-use mobile design not only helps your users find your website, but it entices them to stay on your site longer and learn more about your business.
Increase Customer Loyalty
Your website says a lot about who you are as a brand. A well-designed mobile experience can gain the trust of visitors and make them more likely to convert in the future. By the same token, a poorly-designed website can alienate visitors and convince them not to purchase from your business. Just 3 seconds of waiting can decrease customer satisfaction by 16%, which can have big financial implications; 79% of shoppers who aren't satisfied with website performance report that they're less likely to buy from the site again. At Fruition, we design every site with a mobile-first approach to help you top the search engine results pages and give your visitors an unparalleled user experience. Learn more about our mobile designs by contacting us today!
Get In Touch!