04-29-2023
1 min read
Peer-Reviewed
Our writing team evaluates each article for accuracy and ensures that sources are reliable and trustworthy.
Up-to-Date
We regularly review and update our articles to ensure relevancy and quality. This article was most recently updated on 05-08-2023.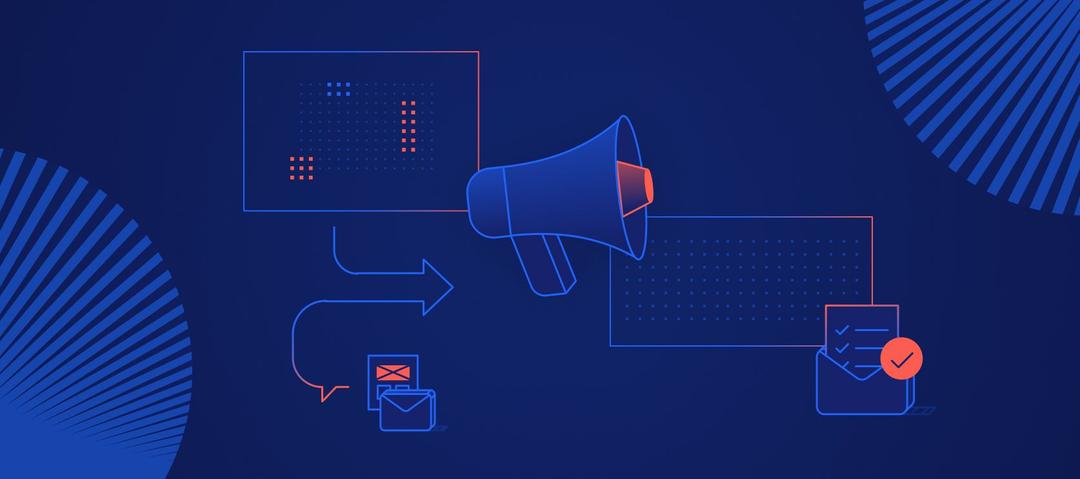 Whitepaper: What to Consider When Updating to Drupal 9

It feels like just yesterday we were saying goodbye to Drupal 6. And now, after just three short years, the end-of-life for Drupal 7 and Drupal 8 is here. We've been working on Drupal migrations both to Drupal 9 and off to other platforms for several years. If you were, or are, still on Drupal 6 or 7, you probably remember the frantic scramble to get off of it and move to either Drupal 9 or another platform like WordPress. The more pragmatic Drupal users moved directly to Drupal 9, while more optimistic users, die-hard Drupal fans and companies with larger websites that'd be slow to migrate made the move to D9. Well now, with the End-of-life for Drupal 8, do you have a plan for migration to Drupal 9 or 10? We cover what you need know and what you should consider when preparing for a Drupal 9 migration. Download our whitepaper on "What to Consider When Updating to Drupal 9"
Drupal Upgrade Whitepaper