04-28-2023
3 min read
Peer-Reviewed
Our writing team evaluates each article for accuracy and ensures that sources are reliable and trustworthy.
Up-to-Date
We regularly review and update our articles to ensure relevancy and quality. This article was most recently updated on 05-08-2023.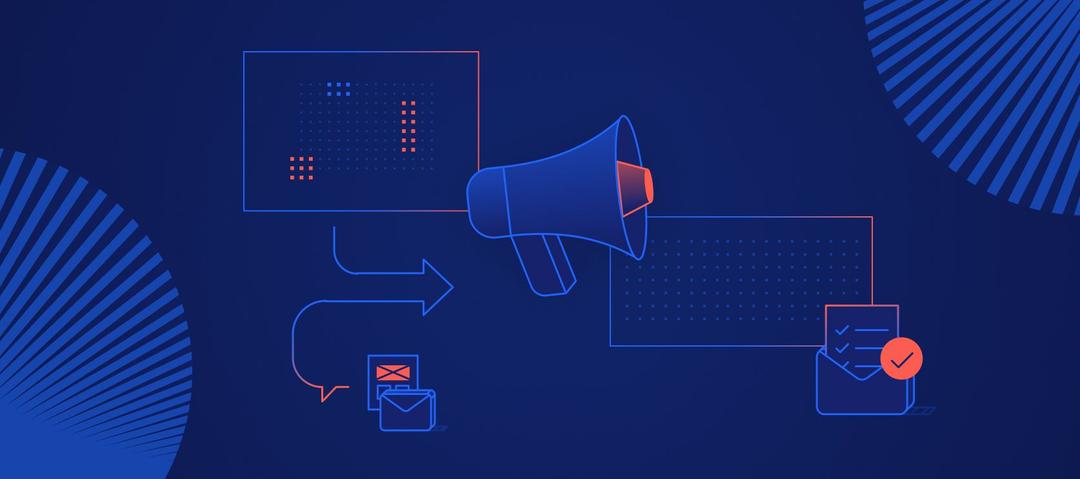 Social media has evolved from being the new kid on the block to an essential element of digital marketing. According to Pew Research Center, ** more than 80% of online adults use social networking sites, ** and over half of online adults use two or more social networks regularly. Brands have recognized the cost-effectiveness of social media in reaching their ideal customers. With increased user growth and brand presence, the competition for attention in the social space has grown fierce. To stay ahead, brands have been investing heavily in social media advertising.
** For most brands, the answer to this problem is simple: ** Cash. eMarketer predicted that advertisers would spend nearly $56 billion on social media advertising in 2021, a significant increase from 2015. Social ad spend growth is expected to continue its upward trajectory in the coming years, representing an increasing share of total digital ad spend globally. Social advertising often outperforms traditional advertising forms like newspaper, TV, and radio, as well as other digital media like traditional AdWords PPC and display advertising in terms of cost per thousand impressions and cost per click.
Social advertising provides access to rich, individualized user data, enabling marketers to tailor their message to the right audience. While networks like Twitter and LinkedIn have gained a share of total social advertising spending, Facebook remains the leader, accounting for a significant portion of all social ad spending worldwide. However, platforms like Instagram, TikTok, and Snapchat have also become prominent players in the social advertising space.
Where Should Advertisers Go Next?
For some brands, TikTok and Snapchat ads could be the next frontier. TikTok, with its short-form video format, has become a phenomenon, especially among younger audiences. Brands looking to target younger demographics should consider TikTok ads. Snapchat, with its disappearing content and AR filters, provides unique advertising opportunities for brands targeting a younger audience.
Instagram, which opened its ad platform to all users in 2015, continues to be a viable advertising option. Instagram ads are managed and purchased through Facebook's ad platform, allowing for Facebook's extensive targeting and custom audiences to be applied to Instagram's users. Instagram has introduced new ad types and is likely to continue doing so as its advertising network's user base grows.
** Cost per click on Instagram for some clients at Fruition has been comparable to that of Facebook, ** but with varying results depending on the industry and target audience. Instagram may be a good fit for businesses with visually appealing content that can tell a compelling story through video, slideshows, or photography. Instagram's user base also skews younger than Facebook and Twitter, making it a suitable platform for targeting young millennial professionals or teens.
eMarketer predicts that Instagram's ad revenue will continue to grow and make up an increasingly larger share of Facebook's overall revenue. Instagram's US mobile display revenues are expected to remain competitive with other major platforms like Google and Twitter.
Our advice: Stay ahead of the curve with emerging social advertising platforms.
Our advice is to stay ahead of the curve by embracing emerging social advertising platforms like TikTok and Snapchat while continuing to invest in established platforms like Instagram and Facebook. Become comfortable with these platforms as they grow so your business will be prepared for new innovations and integrations in the future. But don't forget to keep an eye out for what's coming next!
Want to learn more about Social Media Marketing? Talk to the experts at Fruition to see how they can help take your company to the next level!