04-29-2023
2 min read
Peer-Reviewed
Our writing team evaluates each article for accuracy and ensures that sources are reliable and trustworthy.
Up-to-Date
We regularly review and update our articles to ensure relevancy and quality. This article was most recently updated on 05-26-2023.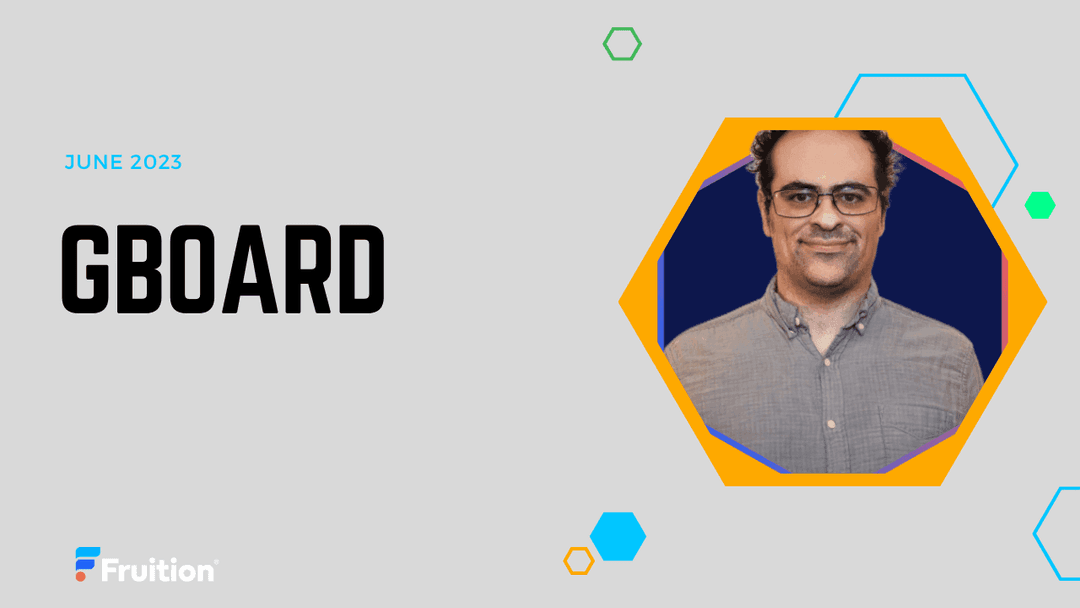 The Evolution of GBoard: What It Now Means for Search
In mid-May, Google launched an innovative iOS app, Gboard, a keyboard with integrated search capabilities. Since its inception, Gboard has significantly evolved, transforming how we utilize search functions in our day-to-day activities. Here's what you need to know about the changes and what it means for mobile search and SEO.
Gboard: A Brief Overview
Initially, Gboard was available exclusively in English for iOS in the U.S., but has since been expanded to support numerous languages and regions, and it's now available on Android devices as well. Gboard integrates Google search directly into your keyboard, enabling you to share information—ranging from the address of a restaurant to GIFs and emojis—without having to leave your current app. This, in essence, makes it a direct competitor to other keyboard apps with search functionalities. Despite Gboard's growth, Google has continued to improve and expand its capabilities.
Gboard's Impact on Mobile SEO
Gboard's unique search result algorithms have made it an independent engine, significantly influencing mobile SEO. It provides new avenues for search opportunities, prompting SEO practitioners to revisit their current methods. While Gboard results are often similar to traditional mobile results, especially for local searches, they're distinct enough to warrant attention. However, given Gboard's constant updates, it's wise to anticipate changes.
Key Differences in Gboard
Over time, several notable differences have emerged in how Gboard operates:
Gboard emphasizes Knowledge Graphs and news. The algorithm prioritizes direct Knowledge Graph results and timely news listings, facilitating easy sharing of such information.
Ads and paid content have yet to appear. Despite no official plans for incorporating ads into Gboard, the platform provides a lucrative opportunity for ad integration in the future.
Accelerated Mobile Pages (AMP) are absent. Unlike traditional mobile search results, Gboard tends to favor regular HTML versions, often placing AMP results lower in the search rankings.
Gboard offers private search. Gboard operates as an incognito browser, meaning searches aren't stored for personalization purposes. It's only in instances of related consecutive searches that a personalization filter might come into play.
Tracking Gboard Traffic
Testing across various devices indicates that Gboard traffic is considered direct. As the platform grows, Google might introduce Gboard as a referral traffic source. To date, the app has experienced significant growth, with more than 4,000 downloads, suggesting that it's quickly becoming an essential tool.
Related Insights
More Information from Fruition's experts.