04-26-2023
5 min read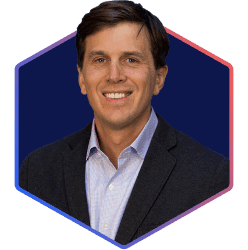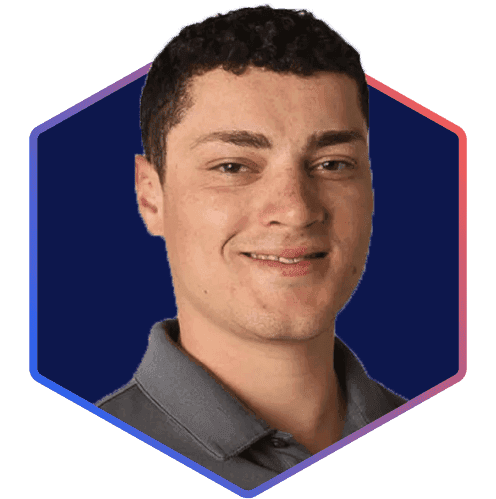 Peer-Reviewed
Our writing team evaluates each article for accuracy and ensures that sources are reliable and trustworthy.
Up-to-Date
We regularly review and update our articles to ensure relevancy and quality. This article was most recently updated on 05-11-2023.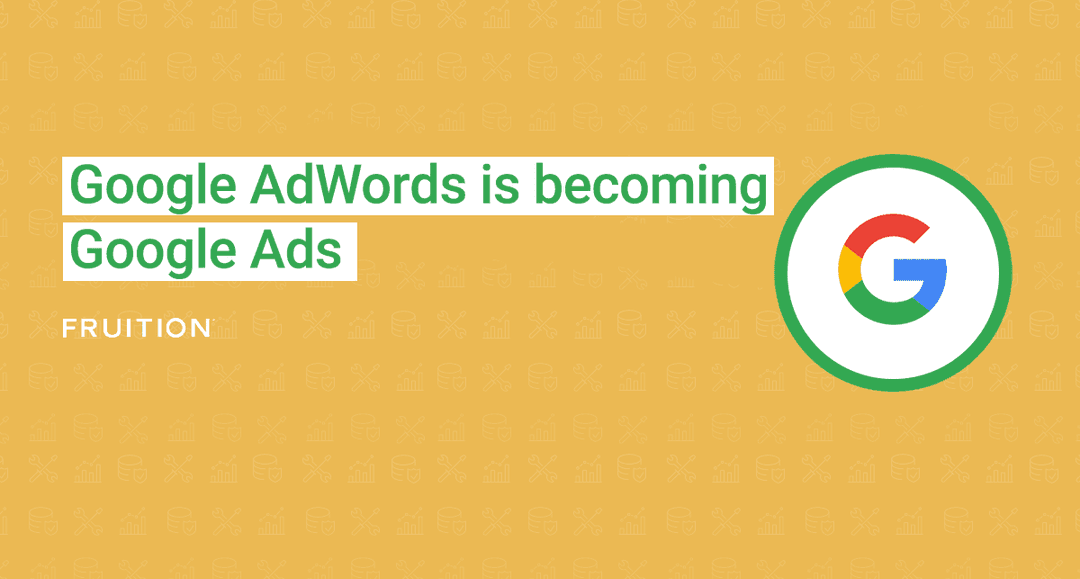 The Evolution of Google AdWords to Google Ads: New Features and Sophistication
The Journey from AdWords to Ads
Google has come a long way since its inception in 1998. One of the major aspects that have contributed to its growth and dominance in the world of technology and the internet is its advertising platform. Initially introduced as Google AdWords in 20001, the platform has undergone multiple transformations to become what we know today as Google Ads. This article will explore the journey of Google's advertising platform and highlight some of the exciting new features and sophistication that have become synonymous with Google Ads.
Adapting to a Changing Landscape
When Google AdWords first launched, it provided businesses with a way to reach their target audience through keyword-targeted text ads. The platform became a go-to option for marketers, as it allowed them to optimize their ad campaigns based on cost-per-click (CPC) and achieve measurable results2. However, as technology advanced and consumer behavior evolved, Google recognized the need to adapt its advertising platform to better cater to the changing landscape.
In 2018, Google AdWords rebranded as Google Ads3 to reflect the broader scope of advertising solutions it now offered. The new platform integrated various advertising services previously separated, such as AdWords, Google Analytics, and DoubleClick4. The change aimed to simplify the ad-buying process and provide more intelligent, automated solutions for marketers.
New Features in Google Ads
1. Smart Bidding Strategies
The introduction of machine learning in Google Ads has enabled businesses to harness the power of automation for their advertising efforts5. Smart Bidding Strategies like Target CPA, Target ROAS, and Maximize Conversions leverage machine learning to analyze various factors and optimize ad performance6. These strategies help advertisers save time, maximize their budget, and achieve better results.
2. Responsive Search Ads
Responsive Search Ads (RSAs) have revolutionized the ad creation process by allowing advertisers to input multiple headlines and descriptions7. Google's algorithm then automatically tests various combinations to determine the best-performing ads for a specific audience. This feature saves time and resources while improving ad performance and relevance.
3. Google Ads Audiences
With Google Ads, businesses can target specific audiences based on their interests, demographics, and online behavior8. This allows for more personalized and relevant ads, leading to higher engagement and conversion rates. Remarketing campaigns, in particular, have become more effective with the ability to target users who have previously interacted with the brand9.
4. Local Service Ads
Local Service Ads (LSAs) are designed for service-based businesses such as plumbers, electricians, and locksmiths, enabling them to reach customers in their local area10. These ads appear at the top of search results, and businesses only pay when they receive a lead11. With the introduction of Google Guaranteed and Google Screened, LSAs have become a powerful tool for local businesses to build trust and credibility12.
5. Video and Display Ads
Google has expanded its advertising options to include video and display ads, allowing businesses to reach their target audience across various channels13. Video ads on YouTube and display ads on Google Display Network provide businesses with a visual and engaging way to reach users and build brand awareness14.
Conclusion - Ads are going to continue to evolve.
The progression of Google AdWords to Google Ads signifies the company's dedication to providing businesses with comprehensive, sophisticated, and intelligent advertising solutions. With the introduction of new features and the integration of machine learning, Google Ads has become the primary revenue driver for Google and a cornerstone of digital marketing strategies for businesses worldwide. As technology continues to advance, we can expect Google Ads to continue evolving, offering even more innovative and effective advertising solutions for businesses in the years to come.
References