04-28-2023
2 min read
Peer-Reviewed
Our writing team evaluates each article for accuracy and ensures that sources are reliable and trustworthy.
Up-to-Date
We regularly review and update our articles to ensure relevancy and quality. This article was most recently updated on 08-07-2023.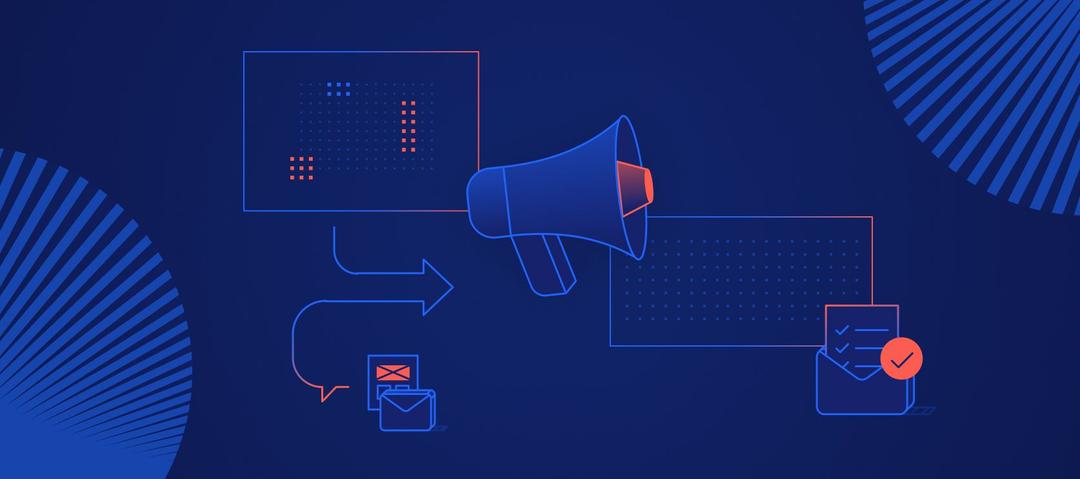 Uncover the Power of Storytelling in Travel & Tourism Marketing
In travel and tourism marketing, firms have the unique opportunity to market something that people naturally aspire for – experiences, relaxation, and excitement. However, this sector faces intense competition, making it essential to rise above the norm and create a distinguishable identity. The secret to this lies in creating compelling narratives that invite viewers to become a part of the journey, rather than selling experiences. Brands that have embraced storytelling marketing have significantly boosted their digital marketing strategies, positioning their service as a unique, must-have experience.
Deconstructing Storytelling Marketing & Its Impact
Stories have always been the medium that humans use to process and retain information. The success of storytelling in marketing lies in capturing the audience's attention by tapping into their emotions over repetitive exposures. For travel and tourism, impactful narratives can be built around themes such as wanderlust, exploration of new locations, or the pleasure of relaxation. The repetition of these narratives, albeit with small variations, helps in worming into the minds of potential customers.
Case Studies: Successful Adoption of Storytelling Marketing
Several tourism bureaus have realized the power of storytelling marketing, and have reaped significant benefits from it. For instance, Texas Tourism's marketing strategy, which began circling around vivid storytelling in 2013, focuses on the spirit of exploration and discovery. By targeting those in search of excitement and adventure, Texas' story-driven campaign has resulted in a significant increase in visitor numbers and delivered an impressive ROI. Similarly, Michigan adopted storytelling marketing in 2007 with their "Pure Michigan" campaign, which is credited with setting a state tourism record in 2014.
Effectiveness of Storytelling Marketing
The distinguishing merit of storytelling marketing lies in its ability to capture and retain attention, create a lasting impression on potential customers' minds, and, ultimately, drive action and conversion.
Implementing Storytelling Marketing
To implement a successful storytelling marketing strategy, the first step is to align the story with your target audience's desires and the message you wish to deliver. The story should be framed in different contextual chapters to engage with different customer types like families, older travelers, culture enthusiasts, and more. The key is to base the story on an overarching, emotion-stirring theme, and create different sub-themes without deviating from the core message. Once you have a compelling narrative, you're ready to deploy this powerful marketing strategy.