04-28-2023
3 min read
Peer-Reviewed
Our writing team evaluates each article for accuracy and ensures that sources are reliable and trustworthy.
Up-to-Date
We regularly review and update our articles to ensure relevancy and quality. This article was most recently updated on 08-07-2023.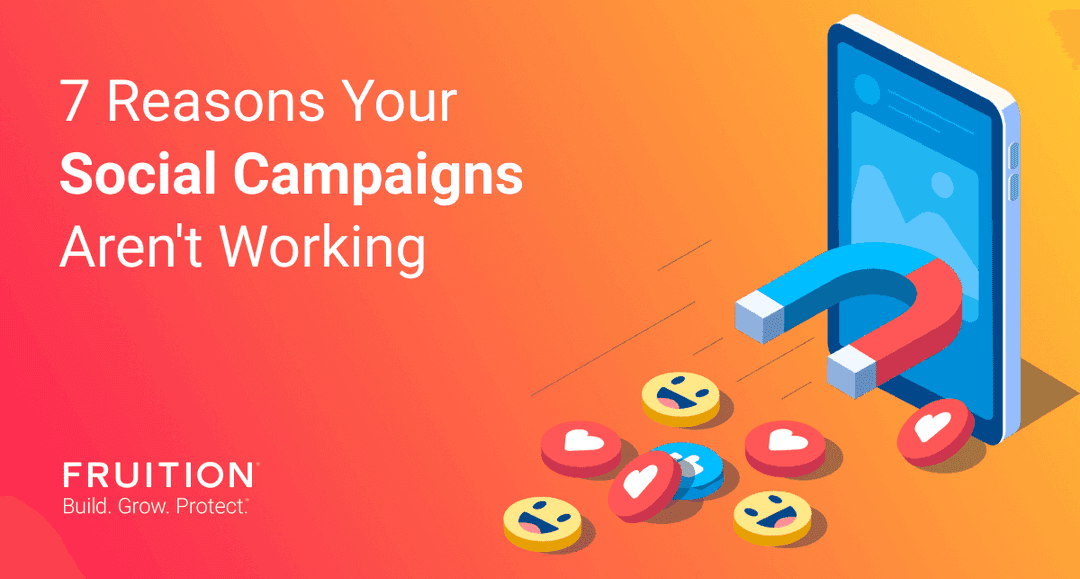 Boost Your Business: 7 Solutions for Effective Social Media Campaigns
An Overview of Social Media Campaign Challenges
Struggling to make an impact with your social media advertisements? Explore these top seven reasons why social campaigns might be falling flat and ascertain how to improve them.
1. Ensuring Your Messages Appeal to Your Audience
Many marketers overestimate their grasp of their target audience, without conducting thorough research. Knowing your audience on each platform— whether it's Facebook, Instagram, or Pinterest— is crucial to ensure your adverts attract the right attention. During your analysis, examine the reasons your audience uses a particular platform. For instance, as a fitness brand, your audience might use Facebook for health news updates but turn to Pinterest for fitness regimen ideas. Knowing your audience helps optimize your advert imagery and content, enhancing engagement and conversion rates.
2. Identify Optimized Platforms for Your Audience
If you are regularly posting on Twitter but getting little traffic in return, your target audience might not be active on Twitter. Understanding your audience's preferred platforms can help you better distribute your resources.
3. Optimization for Mobile Access is Crucial
Numerous studies show that over 60% of North Americans access social media platforms using their mobile devices, with about 85% preferring to interact without sound. In this landscape, expecting traditional adverts, like TV spots, to perform as well on social media is not feasible. When developing your social advertisements, consider how your adverts will appear on mobile and soundless interactions, ensuring they are just as impactful.
4. Combat Ad Fatigue to Boost your Ad Performance
Is your once-successful social campaign losing momentum? Ad fatigue might be the reason. Regardless of the nature of your ad, it may experience this challenge at some point. To keep your audience engaged, refresh your advert designs and content every 4-6 weeks.
5. Alignment of Campaign and Business Goals Matters
Reflect on your reasons for social media utilization and set clear objectives. Is it to generate leads, increase sales, enhance awareness, or foster a client relationship? Your organic and paid campaigns should sync with one or more of these goals for maximum impact.
6. Consider Full-funnel Thinking for a Balanced Approach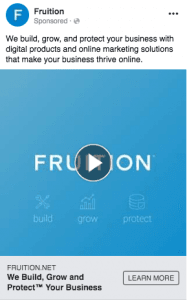 Many marketers put the majority of their budget in the final stage of the marketing funnel. Avoid overwhelming customers with 'buy now' adverts and focus on nurturing potential customers with organic content. Tailor your content according to the customer's stage in the marketing funnel.
7. Improve Your Website for Increased Impact
Social advertisements can effectively drive users to your website. However, the impact can only be seen if your website provides an excellent user interface. Ensure consistency between your social copy, graphics, and offers with your website to make your audience more comfortable. Prioritize website loading speed as 53% of mobile visitors will abandon a page if it doesn't load within three seconds, according to Google data.
Not sure how to increase your social media campaign performance? Reach out to us for expert assistance on enhancing the performance of your organic or paid campaigns on any social media platforms like Facebook, Instagram, Pinterest, Linkedin, Twitter, Reddit, Twitch, and more.