04-28-2023
4 min read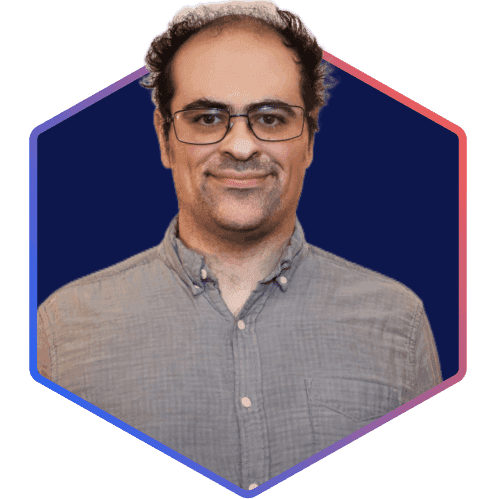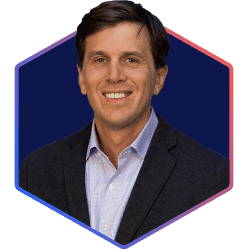 Peer-Reviewed
Our writing team evaluates each article for accuracy and ensures that sources are reliable and trustworthy.
Up-to-Date
We regularly review and update our articles to ensure relevancy and quality. This article was most recently updated on 06-03-2023.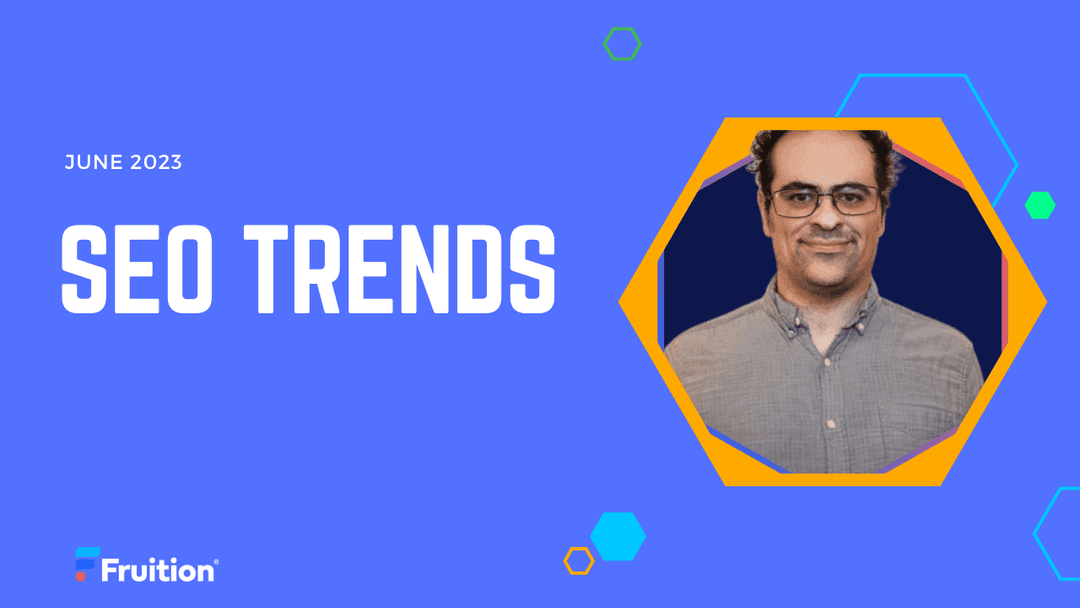 SEO Trends in 2023
In the dynamic realm of SEO, 2023 is proving to be a year of continuous adaptation. As user behavior evolves, Google has persistently prioritized mobile responsiveness, speed, user-friendliness, and trustworthiness. With the impending reality of a cookieless world, owned data is becoming crucial. However, as the landscape of search transforms, we are witnessing some notable shifts that are redefining how businesses strategize their SEO. A particularly significant development is the rise of zero-click searches – searches where users find the answers they need directly in the search results, without clicking through to a website. This phenomenon has implications for traditional click-through rates and necessitates a fresh perspective on SEO strategies.
Mobile-friendliness Is No Longer Optional
Ever since 2015, when Google officially declared it a ranking factor, a mobile-friendly site has been a vital aspect of any SEO strategy. In 2019, Google implemented mobile-first indexing, prioritizing the mobile version of the site over the desktop version for ranking new websites. In 2022, this approach was extended to all websites, irrespective of their age. The importance of mobile-friendliness was further reinforced in Google's June 2023 Core Web Vitals update, which pushed websites to enhance their loading performance, responsiveness, and visual stability for both mobile and desktop versions.
The Implications For The Future of SEO
User experience remains a key ranking factor, and in the coming months, we're likely to see further updates to Google's algorithm to reward mobile-first and responsive sites. Investing in page speed optimization services now – and updating regularly – will be crucial to maintaining SEO success in this evolving landscape.
EAT: More Crucial Than Ever
Google's mission is to provide users with the highest-quality content possible, with EAT (expertise, authority, and trustworthiness) playing a pivotal role in its ranking system.
Zero-click Searches: A Growing Challenge
Zero-click searches are becoming more commonplace, owing to Google's increasingly comprehensive SERPs (Search Engine Results Pages). Features like Featured Snippets, Knowledge Graphs, and Local Packs provide answers directly on the search results page, thereby reducing the number of users clicking through to websites. Our internal CTR analysis shows that CTR has dropped by 30% for top 5 rankings over the last 3 years. This is data pulled from our aggregated Google Penalty analysis tool which takes into account CTRs. Rough!
What It Means For The Future of SEO
SEO strategies need to adapt to this changing landscape. The focus will need to shift towards gaining visibility in SERPs through means such as featured snippets, Google My Business listings, and other on-SERP elements. Optimizing for such placements can help improve visibility, even when users don't click through to your site.
Mobile-friendliness Is A Requirement
Since Google officially declared it a ranking factor in 2015, a mobile-friendly site has been crucial for SEO. Google's push for mobile-first indexing has ensured that your mobile site is paramount for ranking. This was further emphasized in June's Core Web Vitals update, promoting better loading performance, responsiveness, and visual stability for both mobile and desktop versions.
What It Means For The Future of SEO
Expect more updates from Google, incentivizing responsive, mobile-first design. Investing in page speed optimization services and implementing updates regularly will be key to SEO success.
EAT Is More Important Than Ever
EAT (short for Expertise, Authority, and Trustworthiness) continues to be a prominent factor in Google's ranking system. Google's Spam update in December 2022 has heightened the need for sites to publish authentic, useful, and unique content from reputable sources.
What It Means for the Future of SEO
As Google gets smarter in detecting spammy behaviors, white hat SEO techniques and boosting your EAT become more important. Sites should adhere to best practices, and the content must be safe, useful, relevant, non-disruptive and preferably authored by someone with reputable credentials in the field.
In-Depth Content Is King
"Content is king" is a long-standing mantra in SEO. Google's AI has extended its indexing to individual passages, paragraphs, and sentences within each page with the Passage Ranking update. Coupled with the MUM update, Google now provides more comprehensive answers using natural language.
What It Means For the Future Of SEO
Take full advantage of Passage Ranking by providing high-quality, in-depth content and structure webpages for easy indexing by Google. Target long-tail keywords and optimize content for complex, natural language searches.
Whether you need to revamp your SEO strategy, audit your current strategy, or simply ensure your content is on the right track, our experts can assist. Contact us today to boost your organic SEO efforts!