04-28-2023
4 min read
Peer-Reviewed
Our writing team evaluates each article for accuracy and ensures that sources are reliable and trustworthy.
Up-to-Date
We regularly review and update our articles to ensure relevancy and quality. This article was most recently updated on 05-19-2023.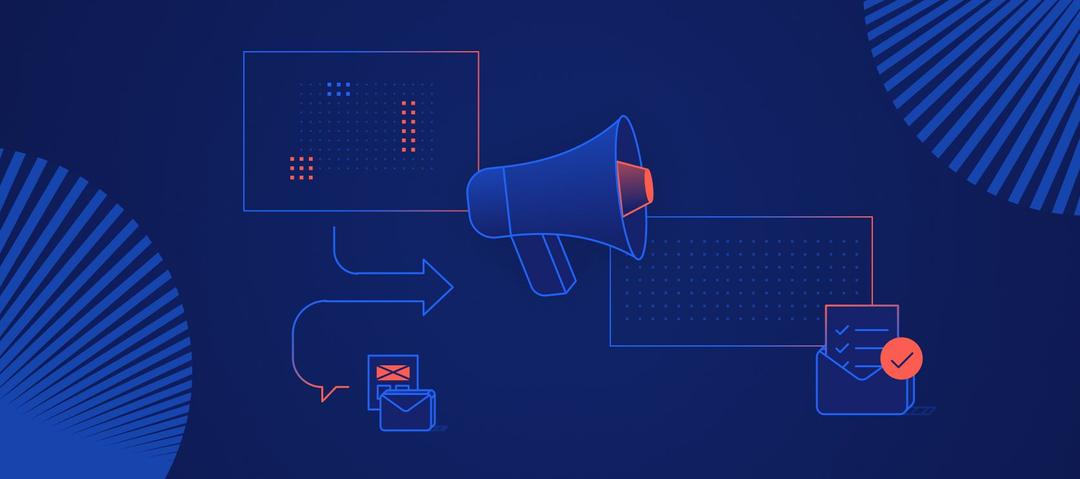 Performancebike.com sold for $1.2m. Was it worth it?
TL/DR - AMain gets a digital marketing boost with this $1.2m acquisition of the domain name peformancebike.com and related intellectual property.
Domain acquisitions are additive to an existing ecommerce business
One of the more interesting domain name purchases happened in Feb 2019 when Amarin, LLC purchased performancebike.com for $1,200,000. This purchase of domain names and IP out of bankruptcy court can be a good play for ecommerce shops.
About Performance Bike
Performance Bike was the largest and most well known general bicycle shop in the U.S. They had 100+ retail locations, several store brands including the rather ubiquitous FUJI brand, and performancebike.com. The TriCities Business Journal has a good piece that lays out the history of the company through the Chapter 11 filling (link at bottom).
About the purchaser AMain
AMain is a niche online and brick and mortar retailer based in Chico, California that sells hobby stuff (RC cars etc) and cycling gear. I'm not sure what the name means but I've misspelled it every-time that I wrote it until I saw their logo and began breaking it out as "A-Main".
How to value domain name assets
There are many reasons for needing to value domain name assets in the digital marketing world from the spinning off of a division, to purchasing a business, to acquiring assets out of bankruptcy court protection (chapter 7s are the most common for this). For client transactions where we are advising on the value of a domain it starts with what a traditional digital marketing audit. Working through an abbreviated version of that process, and without inside knowledge of AMain's ecommerce business we can come up with a good understanding if the transaction was financially prudent from the value of the digital marketing assets that were acquired.
Understand the value of the transaction through the strength of the domain's digital profile
It's nice having a have a robust excel sheet that spits out a dollar value for a domain. What it does't calculate is the intangible goodwill of a brand. That value is partially captured for understanding the number of brand searches however it takes a deft understanding of your niche to know how that translates in the consumer's minds during and after the transaction and how long that goodwill will last.
Look at overlap of two domains
For search terms in Google AMain and Performance only had a 4% organic overlap. If AMain is able to replicate the number of SKUs that Performance offered and handle redirects appropriately they're going to get an immediate boost in organic search visibility. Given that Performance organic search traffic far out paces AMain's, and the strength of the Performance brand, there is surely a discussion about which brand should survive.
Performancebike.com's technology problems
It is difficult to judge a retailer negatively in a notoriously low margin business on not investing in technology. However, it is hard to write about Performance Bike without mentioning their technology issues. The shear antiquity of their POS system made it highly unlikely that they were using their purchase and consumer data in a meaningful way. While unlikely to be the reason for their downfall it did not help their cause if they didn't leverage their scale to properly target consumers.
What we've ignored
We didn't address the bike Nashbar IP assets as that's an entirely different beast. 2. We didn't look at the value of the customer list. It wasn't clear from the public documents if AMain got access to the Performance customer list.
References:
History of Performance Bike until the Big 11 filling noopener">https://www.amainhobbies.com/ https://www.bicycleretailer.com/industry-news/2019/02/02/tiger-group-wins-bid-buy-ase-assets