04-28-2023
2 min read
Peer-Reviewed
Our writing team evaluates each article for accuracy and ensures that sources are reliable and trustworthy.
Up-to-Date
We regularly review and update our articles to ensure relevancy and quality. This article was most recently updated on 05-07-2023.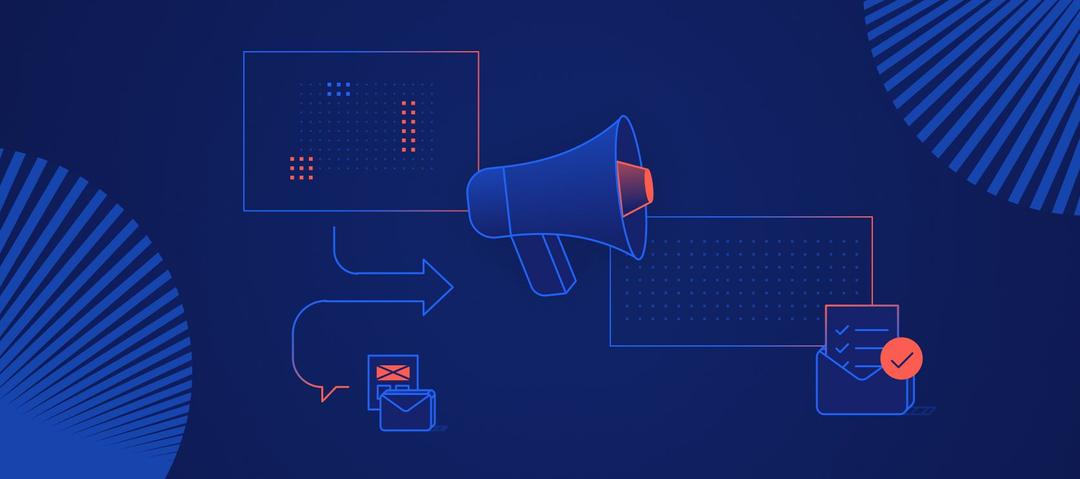 March 7th Google Web Spam Notifications
On March 7th, 2014 many websites received a "manual web spam" notice for unnatural inbound links from Google's web spam team. We found that several websites in our Google Penalty Checker tool that didn't do any link building for several years and they still received the notice. After a little excel magic we found just a handful of backlinks that all of the sites shared. We filtered out some common domains e.g. domaintools.com, alexa.com, and other generic whois sites.
Doc-txt.com
foccorepresentacoes.net.br
mrwhatis.net
prlog.ru
similarpages.com
topalternate.com
Articlesnatch.com
Askives.com
Blogspot.com
Do you have links from these sites? The message on the 7th came in at least two varieties. The first said that Google applied an action to just the inbound links i.e. no penalty. The second stated that some pages of the website were impacted. Let us know if you received the notice(s) on March 7th from Google and if you had links from the same sites. You can also send us your domain name and we'll add it to our filters. It's possible that you needed to have links from some of these sites, all of them, or maybe some of them and then other domains could knock out the penalty. We'll post an update after we get some responses.