04-28-2023
3 min read
Peer-Reviewed
Our writing team evaluates each article for accuracy and ensures that sources are reliable and trustworthy.
Up-to-Date
We regularly review and update our articles to ensure relevancy and quality. This article was most recently updated on 05-07-2023.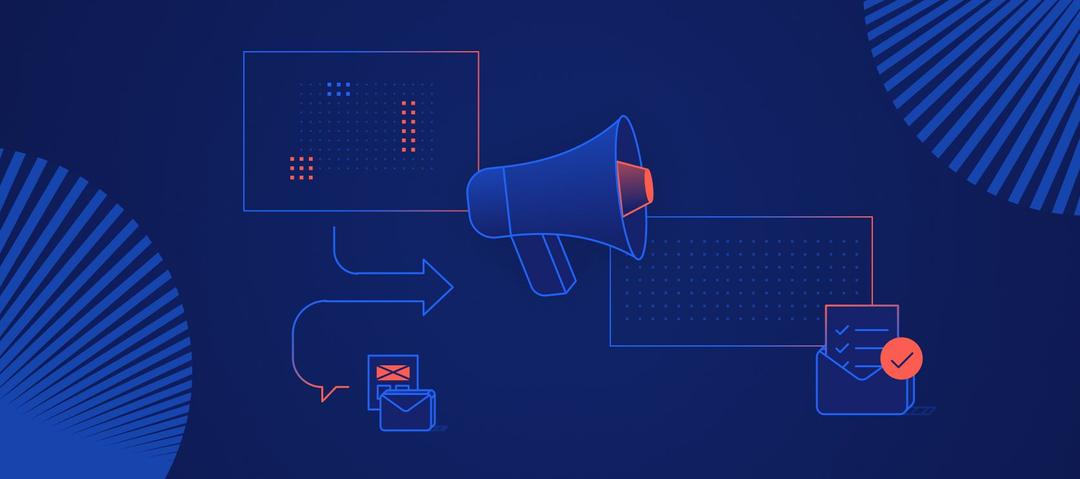 Magento and the New FedEx Shipping Rates Calculated by Dimensional Weight
Unfortunate news for online retailers was announced by FedEx early this month. Beginning in January 1, 2015 FedEx will be transitioning all ground packaging to the same dimensional (DIM) weight pricing structure as their Express services. This will have a big impact on shipping costs for retailers of large, yet lightweight items (think ping pong balls) as well as e-commerce websites who will now need to change the way they are calculating shipping costs. DIM weight shipping fees take into account the size of the package, not just the weight. This is done by taking the cubic volume of your package and dividing by 166 (the international calculation is divided by 139). For example, the shipping price of a 12" x 12" x 12" box that weighed 3 pounds would really be calculated using 11 pounds. If your business ships in smaller boxes, it's likely you won't be affected by the rate increases, but for shops that will be affected it's going to amount to a significant increase in shipping costs. It's also likely that FedEx won't be alone in this change as there have been rumors that UPS will soon follow suit.
Magento shops facing the new FedEx DIM weight changes are now facing the challenge of calculating the shipping on the front end using the DIM weight of the shipment. Currently, Magento doesn't take into account package sizes for products so that it can make this calculation. If the Magento team decides to roll this out into a future release, which it seems would be likely with this new announcement; it still won't solve the problem of pricing products that can be shipped together in single boxes. If a customer buys 4 items that would normally be shipped solo in an 6" x 6" x 6" box, but could all be shipped together in a 12" x 6" x 6" box, the difference in the calculated DIM weight rate your customers would see (8 pounds) and what you would really pay for (3 pounds) is 5 pounds. This increased price in live rate calculation is sure to send your customers searching elsewhere for a better deal. So besides moving carriers or switching to table rates, what are the options for Magento store owners? Luckily, the Magento team at Fruition has the experience of setting up systems that will offer accurate DIM Weight rate calculations. We've implemented solutions that will let store owners add their shipping boxes to the Magento system, apply products to them and choose ways that products can be combined into larger boxes. More accurate rate calculations on the front end of your store will ensure your customers will receive a better shopping experience and you won't miss out on the added expenses. If you're interested in learning how Fruition can help your Magento store prepare for the upcoming changes feel free to give us a call at 303-395-1880 or send us a message.