04-28-2023
4 min read
Peer-Reviewed
Our writing team evaluates each article for accuracy and ensures that sources are reliable and trustworthy.
Up-to-Date
We regularly review and update our articles to ensure relevancy and quality. This article was most recently updated on 05-19-2023.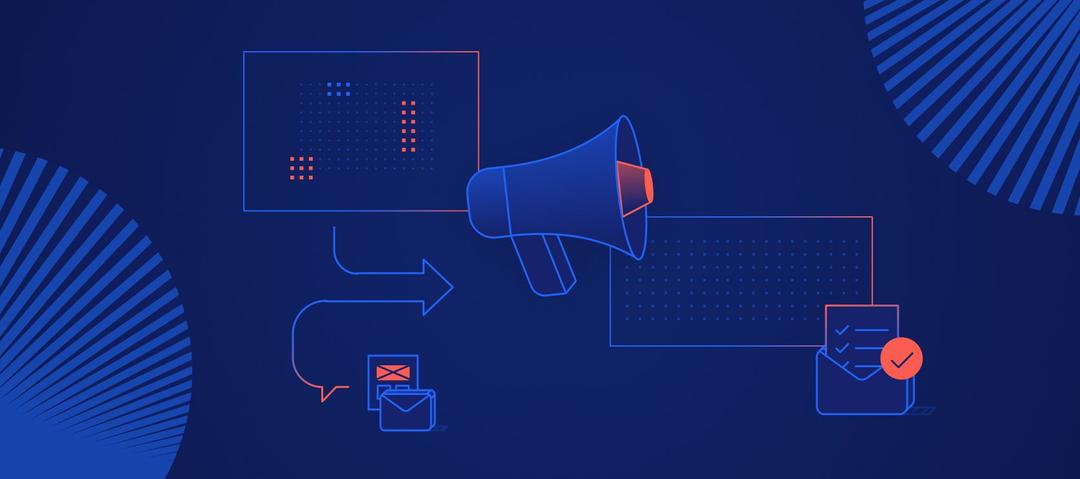 New Google Shopping & GTIN Requirements
Anyone working with Google Shopping and AdWords to create PLA's for their products has gone through the tedious process of data clean-up and the feed generation process. For online retailers new to the process, it can be a bit overwhelming. This is especially true for e-tailers who have large product databases that might not have the cleanest data. Unforturnately, Google is ramping up to start enforcing a further data requirement in shopping feeds.
About the New Google Shopping Requirements
Last year, Google added to this workload by rolling out some requirements for the data they receive from customers in their feeds. Two stood out as possibly being more challenging to overcome than others. First was the requirement for products with color and size options to be fed to Google with Groupings. We covered this update in a previous blog post, Generating Produce Variants for Google Shopping Feeds. Next was Google's requirement for products in feeds to be submitted with a GTIN and Brand attribute value set for all products listed with a Condition of 'new.' GTINs, or Global Trade Item Numbers, are unique values registered and assigned to a single product. For example, a GTIN would be unique to a size 10 shoe, and can't be assigned to all sizes of a style of shoe. Some products will have UPCs, EANs, JANs, ISBNs and ITF-14s, which are all a subset of GTIN and can be used. This doesn't seem like a huge hurdle, but for a lot of retailers it can definitely be a hassle for a few reasons:
If an e-tailer doesn't have the GTIN data available from their vendors it can result in a lot of manual lookup to find the correct information.
If an e-tailer's data feed isn't set up to spit out GTINs, it can cause some extra development work to get this function working properly.
If an e-tailer has variant products (ie. Color and Size combinations) and doesn't have these set up so that individual options have a GTIN assigned, there is likely both development and data work that needs to take place in order to get these feeds up to Google's new standards and requirements.
Luckily, enforcement of these requirements is relegated to a handful of retailers at the moment, about 50 major brands. It's also limited to PLAs targeting Australia, Brazil, the Czech Republic, France, Germany, Italy, Japan, the Netherlands, Spain, Switzerland, the UK and the US.
Upcoming Enforcement
That limited reach is about to change. Google sent out an email on February 2 that stated it would begin enforcing GTIN requirements more strictly in 2016. Starting on February 8, online sellers should have started getting Google Shopping Feed errors on products that don't have the required 'brand' and 'gtin' status filled in. These are simply a warning letting you know that you should start to look at these items and ensure these missing attributes are showing up in your feed. On May 16, Google reportedly plans to start fully enforcing this rule and will begin to disapprove products in your feed that don't follow the guidelines. This can cause major headaches for e-tailers who drive a large amount of business through their feeds. Fruition had a client that was hit with the update to product variants. Luckily, we caught it while they were still receiving warnings. Had it resulted in full-on disapprovals, the e-tailer would have missed out on a large amount of traffic and revenue from the suspension of ads. Don't let yourself get caught unprepared by this update. Google is only going to continue growing this requirement by including more brands. If you're an online merchant that submits product feeds to Google, be aware and be pro-active at making sure your data and feeds are ready to cope with the coming changes. If you're concerned that you're unprepared, or you begin to see disapproval issues, contact Fruition. It is worth noting that not all products fall under this enforcement and there are some other cases where an e-tailer's feed might be okay. Products that aren't new, don't fall into the brand guidelines, custom made products, antiques and some items of apparel don't have to adhere to the new requirements. Still, the best rule of thumb and the best way to avoid an issue is to submit GTINs with your products if they are at all available. You can find some more information on specifications in some of these related articles:
2015 Feed Specification Update
About Unique Product Identifiers
Product Feed Specification