04-26-2023
4 min read
Peer-Reviewed
Our writing team evaluates each article for accuracy and ensures that sources are reliable and trustworthy.
Up-to-Date
We regularly review and update our articles to ensure relevancy and quality. This article was most recently updated on 05-07-2023.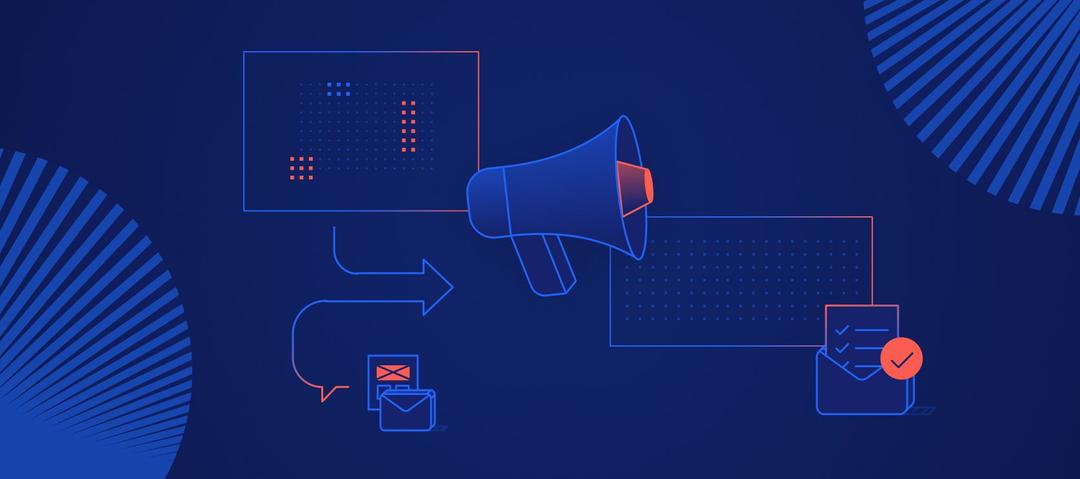 Google My Business and Google My Business Locations Improved
Google has recently announced some big changes for its social networking platform Google+. The search giant is moving away from requiring a Google+ account to use other Google services—including location management. As part of this pivot, businesses no longer need a Google+ business page to manage listings and locations. An even more convenient result of the change is that Google My Business (GMB) and Google My Business Locations (GMBL) are now managed from the same interface. This means that location management has basically reverted to what it was three years ago, before having a verified location required a Google+ page to manage a business. Despite the semi rollback, GMB and GMBL are keeping some of the useful features that were introduced during the Google+ days, including multi-user administration and the ability to transfer ownership of listings. The platforms are also getting a design and usability tweak themselves, allowing for better management features like the ability to quickly see if all your listings are verified, have errors, need updating or have duplicate addresses. For agencies that manage many accounts or businesses that have multiple locations, the improvements to GMB and GMBL are worth getting familiar with. Here are a few improved features that we're particularly excited about.
Better Views
You can now see your listings in either a grid-like card view or a list. The card view shows the name of the business with links to drill deeper into details. The list view, which is more helpful in our opinions, shows more details (including the phone number and website associated with the business and the listing status) right on the overview page. In both layouts you can view listings by location or brand pages. The addition of the list view is particularly welcomed, as it makes managing and troubleshooting multiple businesses and locations much easier.
Easier Editing
The list view lets managers select specific locations before entering the editing view to make for faster editing and navigation. Once locations or listings have been selected, you can toggle through them to edit, rather than going back to all listings or dealing with multiple windows.
Troubleshooting
There are several at-a-glance troubleshooting callouts in this new GMB/GMBL design. When looking at your listings overview, a dropdown menu shows you how many errors or instances of missing information your accounts have. These callouts include:
Formatting errors
Duplicate addresses
Missing store codes
Unverified listings
When you're in the list view, you can see missing information and unverified account statuses for each individual listing without additional navigation or drill down.
Control Ownership
Keeping track of who can editing listings is important for quality control. The platform makes it easy to keep tabs on approved managers for specific locations or brand pages via a "See Managers" option in the drop down menu on individual listings. You can also still transfer ownership of the listing to anyone who has manager status for that location or brand page.
Get Help
Whether you're a business managing all of your locations in GMBL in-house or an agency managing the listings for multiple businesses with multiple locations, being able to get help when you run into an issue is critical. Google has listened to this need for enhanced support and now makes it easier to get help with more prominent "Contact Support" options in the drop down menus of both the overview pages and from within listings.
The Impact
Google has been beta testing these improvements for a few weeks now and is reportedly in the process of rolling out the new GMB/GMBL platform to all clients. This represents an opportunity for brand page and listing managers to easily streamline efforts while keeping clear and separate visibility into all the information they need. At the same time, Google+ business pages are becoming harder to find via search. This larger pivot is undoubtedly impacting Google+ business pages, but how these changes will affect the influence Google+ content has on search results is yet to be seen. In the meantime, focus on ensuring all your location information is correct and completely filled in and work to get your listings verified and published within GMB/GMBL.