04-26-2023
1 min read
Peer-Reviewed
Our writing team evaluates each article for accuracy and ensures that sources are reliable and trustworthy.
Up-to-Date
We regularly review and update our articles to ensure relevancy and quality. This article was most recently updated on 05-07-2023.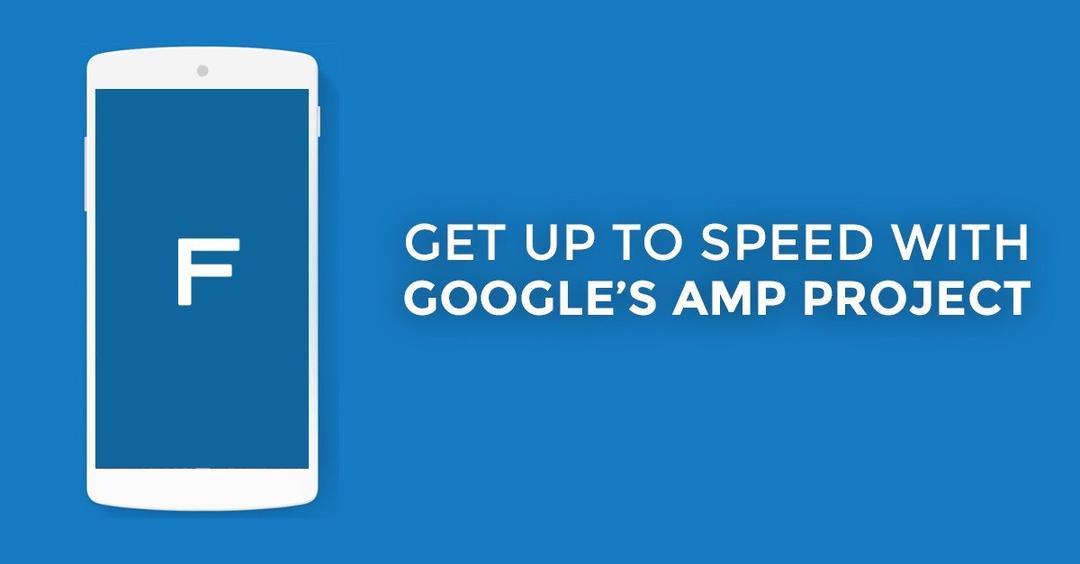 Get Up to Speed with Google's AMP Project
Last Updated January 7, 2023 AMP is still going strong. It's on odd duck in Google's optimization system.