04-26-2023
5 min read
Peer-Reviewed
Our writing team evaluates each article for accuracy and ensures that sources are reliable and trustworthy.
Up-to-Date
We regularly review and update our articles to ensure relevancy and quality. This article was most recently updated on 05-07-2023.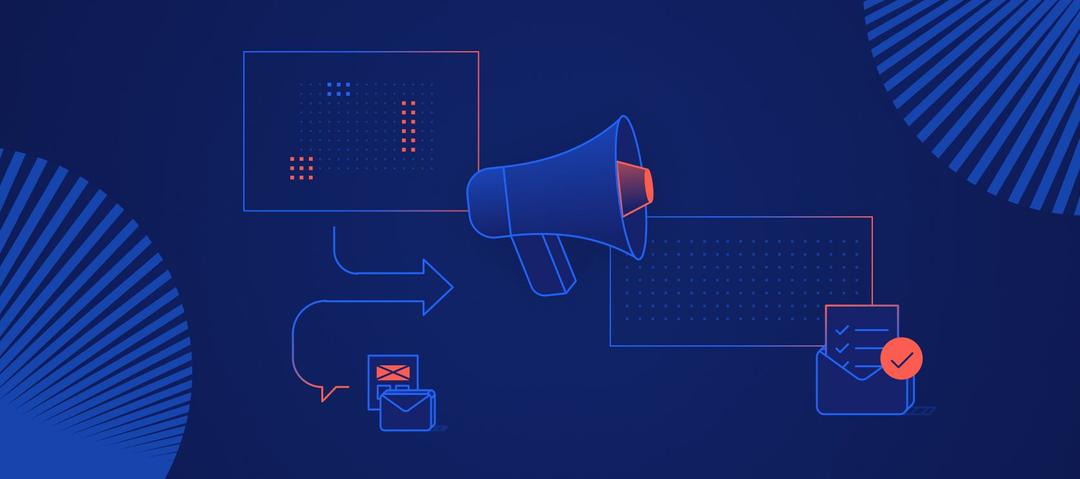 How to Make Online Reviews Work in Your Favor
It's all too common that business owner's neglect online reviews. There may be the concern of where to spend the time and resources or the impression that that they may not get positive reviews. Most website owners choose instead to focus on the more well known on-site optimization factors are that are controlled within the design and content of your own site. However it should be emphasized that Google's algorithms consider a number of external factors in ranking a site – one of them being customer reviews. As reviews are written by customers rather than the site owner, they are harder to manage, leading business owners to make the mistake of either undervaluing reviews and therefore missing out on their SEO potential or taking misguided steps to manipulate customer reviews using methods that can backfire and result in their sites being penalized. In truth, overwhelming evidence and research makes it clear that reviews have a significant impact on consumers and can influence Google rankings. Online review management should be part of your digital strategy, especially for local businesses where its critical to maximize the listing in the local pack. Lets take a look at some just how powerful reviews are and go over a few of the best practices to follow in managing online reviews.
Important Facts on Reviews
"94% say an online review has convinced them to avoid a business." ReviewTrackers
In addition to reviews being one of the ranking factors considered by Google's algorithms, all available evidence suggests that reviews are hugely influential on customer behavior. Surveys conducted over the past five years show that reviews are the top influence on customer buying. 97% of customers read the reviews for a product before making a purchase, and this does not apply only to online purchases: 45% of sales at physical stores are prompted by the customer reading an online review. 90% of survey respondents reported having their purchasing decisions influenced by positive reviews, and 86% were influenced by negative reviews. With regard to the magnitude of the effect a rating can have, a one-star increase in a business's Yelp rating can result in 5 to 9% increase in revenue.
Best Practices for Reviews
Best Practices for Reviews
Ask for reviews. In order to benefit from reviews, you first need to get reviews. A recent bright local survey reports that 86% of consumers would consider leaving reviews for businesses. This shows a huge opportunity to business owners, simply taking the steps to to create a plan to request review will likely reap rewards. There's no reason to be shy about it, business may be fearful of what they hear back or feel its asking too much of their customers time, but the practice is common and widely accepted. Any hangup you may feel are likely unfounded and the result will likely be much more positive than you imagine. Google Business makes it super easy to leave a review and enhanced the ability to share link to leave a review on Google Business profile. Fortunately, reviews are easy to acquire: you simply have to ask for them. Note, however, that you should not offer customers any rewards in exchange for a review, as this is against Google's webmaster guidelines: they consider it to be a form of bribery, and will penalize sites which do so. Furthermore, it should go without saying, but your goal is to attract honest customer reviews. Some companies pursue the black-hat practice of writing fake reviews of their own products; not only is this dishonest practice grounds for a Google penalty, but it is highly damaging to customer trust when they are caught – and with an increasingly tech-savvy consumer base on guard for deception, it is more probable than ever that cheaters will get caught.

Monitor reviews. To get the most benefit out of the reviews your customers are leaving you, you need to pay attention to them. Reading customer reviews allows you to stay up-to-date on what people think of your brands and products, and can alert you to any problems. The sooner you're alerted to trouble, the easier it is to deal with it before it escalates.

Respond to reviews. 89% of customers read responses to reviews and a swift response to a problem can switch a customer's opinion of their experience from negative to positive. Respond to positive reviews with messages thanking the customer and saying you appreciate their business; respond to negative reviews with apologies for their bad experience or by sharing your side of the story. However, make sure that your responses do not come across as argumentative, snide, petty, or disrespectful – the tone of your responses should reflect the values of your company, and avoid anything that would tarnish your brand.
Conclusion
Reviews may very well be one of the most under utilized areas for driving new business and influencing customer behavior. There is great opportunity to drive new reviews and help create a positive online reputation. It is well worth your time to develop a review strategy, which should be a component of any successful local SEO strategy. Ignoring reviews and leaving this chance is a significant missed opportunity. If you want help in developing a reviews strategy a give Fruition a call. We provide guidance and strategies to improve your online reviews, help you to educate your customers how to leave reviews, ensure that you are monitoring and optimizing your listings on the major platforms, and help you to share the story of how your business is providing excellent customer service. References "Key local stats every marketer needs to know" by Greg Sterling. Search Engine Land. May 6, 2019. https://searchengineland.com/key-local-stats-every-marketer-needs-to-know-316399 "20 online review stats to know in 2019" by Diana Kaemingk. Qualtrics. April 9, 2019. https://www.qualtrics.com/blog/online-review-stats/ "Managing Online Reviews: 9 Do's and Don'ts for 2019" by Status Labs. Status Labs. 2019. https://statuslabs.com/managing-online-reviews-9-dos-and-donts-for-2019/