04-26-2023
2 min read
Peer-Reviewed
Our writing team evaluates each article for accuracy and ensures that sources are reliable and trustworthy.
Up-to-Date
We regularly review and update our articles to ensure relevancy and quality. This article was most recently updated on 06-19-2023.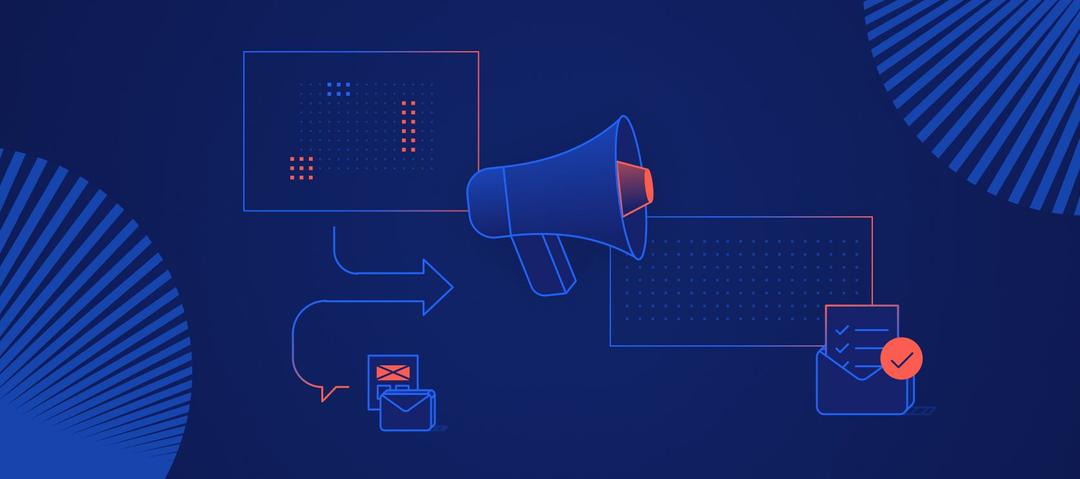 Introducing our newest tool – Fruition's Click Fraud Detection Engine
Starting ~24 months ago we noticed a large amount of click fraud on our client's accounts. It might have been that we got better at seeing click fraud or maybe new techniques emerged. Either way, we didn't want to just trust Google and Bing that they'd take care of the click fraud. Independently, we started working on ways to detect and stop it. Here's what we found, if you spend any money on paid or affiliate traffic there is an almost 100% certainty that you're experiencing some click fraud. That is just money going out the door with no chance of getting a sale. Fruition's click fraud tool helps detect and stop the fraud before your ad budget is depleted. The tool is now in use by several large brands and we're working on the detection engine for smaller ad spends. To ensure the accuracy of the tool we're sending invites to small batches of select companies. If you want to find out more about the types of click fraud and how to combat it you can check out our more in-depth review of click fraud. If you've had any success with stopping click fraud, or you think that you've been hit by click fraud, or you just have any stories about it let me know.