04-26-2023
3 min read
Peer-Reviewed
Our writing team evaluates each article for accuracy and ensures that sources are reliable and trustworthy.
Up-to-Date
We regularly review and update our articles to ensure relevancy and quality. This article was most recently updated on 05-07-2023.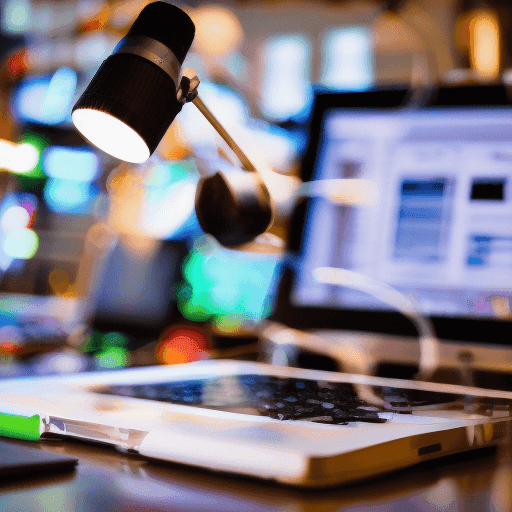 Fixing SPF Records with more than 10 entries
Sender Policy Framework (SPF) records are used to help prevent email spoofing by specifying which mail servers are allowed to send email on behalf of your domain. The DNS specifications for SPF records restrict the number of DNS lookups to a maximum of 10. With a primary email service which is usually Gmail or Office365, an API email service such as Sendgrid and AmazonSES, along with a CRM platform like Salesforce, and you're quickly at the 10 lookup limit. Yet, there's a work around to ensure your email delivery succeeds and your SPF records are configured properly. If you need to include more than 10 entries, you split the SPF record into multiple records, using the include mechanism. We can set this up for you or you can follow the instructions below. Here's how you can do that:
Create the main SPF record for your domain:
example.com. IN TXT "v=spf1 include:_spf1.example.com include:_spf2.example.com -all"
In this example, we're delegating SPF checks to two separate records: _spf1.example.com and _spf2.example.com.
Create the additional SPF records to accommodate more entries:In this example, _spf1.example.com has 4 entries (3 IP addresses and 1 include), and _spf2.example.com has 3 entries (2 IP addresses and 1 include).
By splitting the SPF record into multiple records, you can include more than 10 entries without exceeding the DNS lookup limit. Be cautious, though; this method should be used judiciously to prevent additional complications. Always try to keep your SPF record as simple and concise as possible to minimize the risk of misconfiguration or hitting the DNS lookup limit. If you'd like to review the official guidance you can review RFC 4405.
Get help with your SPF, DMARC, and DKIMs
Getting your SPF, DMARC, and DKIMs just right is difficult. Even the most seasoned IT pros struggle with it at times. The reality is you often setup your SPF records once or twice and then don't have to look at them again. Then when there is an issue with SPF it causes heart burn. That's where we can help. Through our help desk solution which combines our email marketing experts with our networking team we tackle client's email security configurations every day. Thus, it's easier for us to diagnose the problem and get your records configured properly. We offer easy onboading to our help desk solution just contact us and let us know the domain you need setup and we can get started.