04-26-2023
2 min read
Peer-Reviewed
Our writing team evaluates each article for accuracy and ensures that sources are reliable and trustworthy.
Up-to-Date
We regularly review and update our articles to ensure relevancy and quality. This article was most recently updated on 06-19-2023.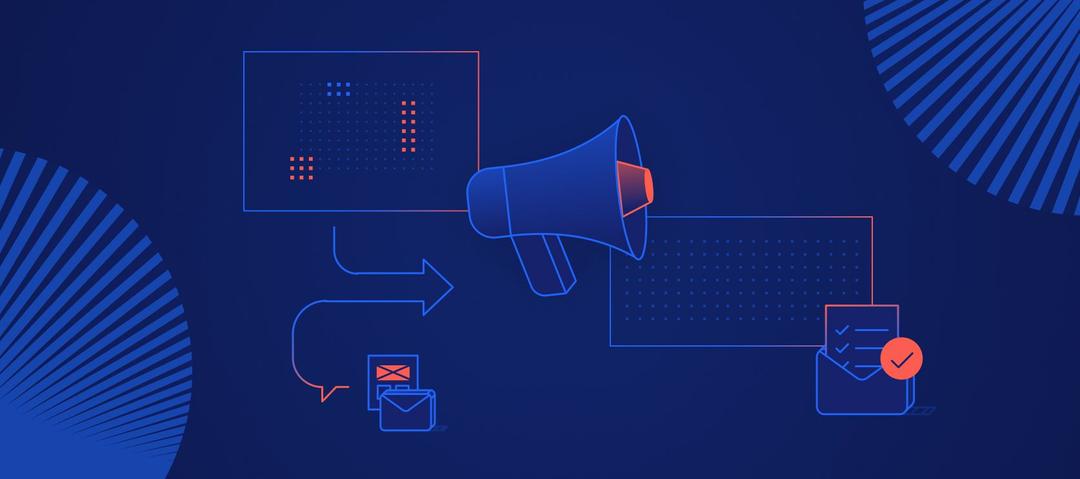 Protecting Healthcare Data: Mitigate the $402 Cost Per Patient Breach with Fruition.net
$402 cost per patient for a healthcare data breach
Strengthen your online defenses with Fruition.net, the premier hosting solution tailor-made for healthcare organizations. Our services are meticulously designed to counteract the escalating threat of data breaches within the healthcare industry, a concern corroborated by the esteemed Ponemon Institute's seminal 2016 study. This in-depth research underscores the profound financial implications of data breaches, even for organizations armed with cyberbreach insurance. Beyond the monetary impact, the potential erosion of patient trust presents a formidable risk that must be diligently addressed.
Healthcare data breaches can manifest in myriad ways, from conventional theft of paper charts and the misplacement of laptops harboring sensitive patient information, to more sophisticated and clandestine attacks on Electronic Medical Records (EMR) and Electronic Health Records (EHR) databases and files. These breaches are not just breaches of data but breaches of trust, faith, and confidentiality that patients place in their healthcare providers. At an average cost of $402 per affected patient, the fallout from data breaches can be catastrophic for healthcare providers.
Fruition.net is your ally in this battle against data breaches, offering a robust fortress of protection to safeguard your organization and maintain your patients' trust. Our top-tier security measures, combined with our deep expertise within the healthcare industry, position us as the unrivaled choice for healthcare organizations seeking a reliable, secure, and trustworthy hosting solution. With Fruition.net, you're not just choosing a hosting service; you're investing in the security of your patient data and the integrity of your organization.
Choose fruition.net as your trusted hosting partner to help safeguard your organization against data breaches and protect your patients' trust. Our top-notch security measures and expertise in the healthcare industry make us the ideal choice for medical healthcare organizations seeking a reliable and secure hosting solution.