04-26-2023
4 min read
Peer-Reviewed
Our writing team evaluates each article for accuracy and ensures that sources are reliable and trustworthy.
Up-to-Date
We regularly review and update our articles to ensure relevancy and quality. This article was most recently updated on 05-07-2023.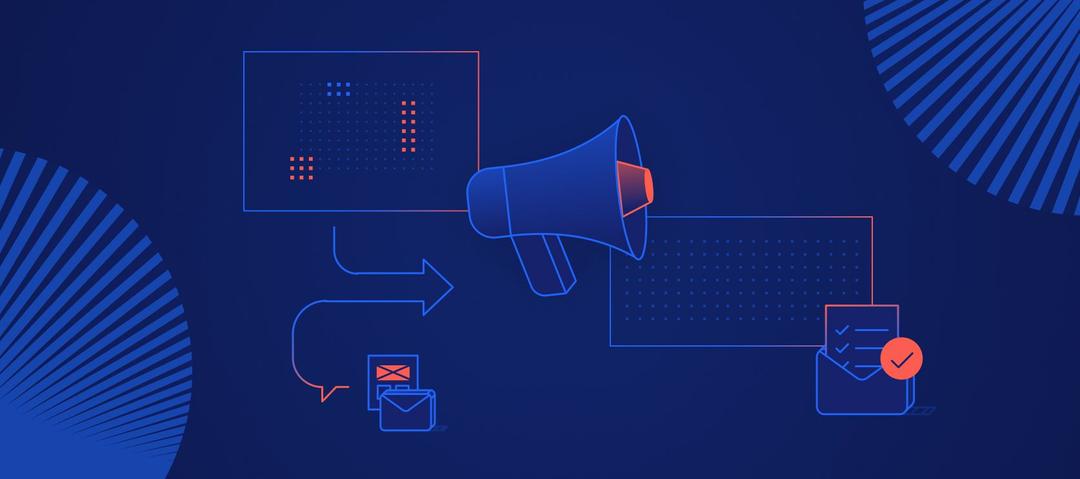 Google's Core Algorithm Update
On Jan 8, 2016 Google released an update to their core ranking algorithm. Unlike secondary algorithm updates (Penguin) core algorithm updates are rarely announced. In this instance, the update was confirmed by Google employees Gary Illyes and John Mueller. Panda is an algorithm which penalizes low-quality and thin-content sites. Before this update Panda ran as a filter after the core algorithm. By incorporating it into the core algorithm it likely makes it easier to add additional variables to what Panda is looking at. This did not make the Panda algorithm "real time" which is what many commentators talked about, more on that below.
Winners and Losers for the Jan 8, 2016 Google Algorithm Update
Niche sites that have targeted content, and a very specific focus, did well. This shouldn't be a surprise since high quality targeted content is what Panda is all about. What was nice about this update is the tight time band of Panda activity made for pretty dashboards for Fruition's SEO team, and our clients, to analyze. It is similar to watching a highlight reel of your favorite sport. You get to see everything in a short time frame which often makes it easier to see what or who is working properly and what isn't. To see what is working in the SEO world, here at Fruition we have dashboards that highlight SEO winners & losers with a high degree of statistical confidence. This gives us a quick and easy way to research what sites are doing right and which sites are missing the mark. Our Winners & Losers Dashboard typically does not have a lot of adult sites on it because our business focus is more on health care, travel & hospitality, ecommerce, and general business sites. However, for this update, adult sites had some major winners & losers. The losers talked about everything sex e.g. everything-about-sex.com. The winners have niche adult sites e.g. countryname-sex-stories.com. The lesson is pick your niche and do it well. The data also highlighted a few sites in the legal world that did really well. For example, everything-legal.com (not the real site name) which is focused on general legal information didn't do as well as niche-wills-and-trust.com advice. We exclude a few industry brand leaders that get special treatment from Google for this type of analysis e.g. Cleveland Clinic, Mayo Clinic, etc. The same goes for a few big medical websites. Generic health care websites didn't do as well as targeted sites e.g. sites that have a specialty within the medical field got a nice bump in high quality (converting to leads) traffic.
What the Jan 8, 2016 Google Core Algorithm is Not
This update is not a real time Panda filter. Real time can have a lot of meanings. It is Fruition's belief that Google needs data on how users interact with the page to make a determination on the quality of the content. For Panda to be real time, Google's machine learning algorithms would need to replicate what hundreds of thousands of users would think about content and make a Panda decision before actual people make it there. By all accounts Google isn't there, yet. It is very clear that Google will get there. The investment Google is making in Google Now and other predictive technologies is setting the stage for really impressive search result recommendations that we'll see not too far in the future.
Recommendations
Login to Fruition's Google Penalty Checker. We have specific recommendations listed for paid accounts. Free accounts see the recommendations 3 months after release.
Industry References
"Google Had A Major Core Ranking Algorithm Update This Past Weekend" by Barry Schwartz. Search Engine Land. January 12, 2016. http://searchengineland.com/google-had-a-major-core-ranking-algorithm-update-this-past-weekend-240067 "Google Integrates Panda Into The Core Ranking Algorithm" by Chris Lake. Search Engine Watch. January 12, 2016. http://searchenginewatch.com/sew/news/2441518/google-integrates-panda-into-the-core-ranking-algorithm