04-25-2023
3 min read
Peer-Reviewed
Our writing team evaluates each article for accuracy and ensures that sources are reliable and trustworthy.
Up-to-Date
We regularly review and update our articles to ensure relevancy and quality. This article was most recently updated on 09-01-2023.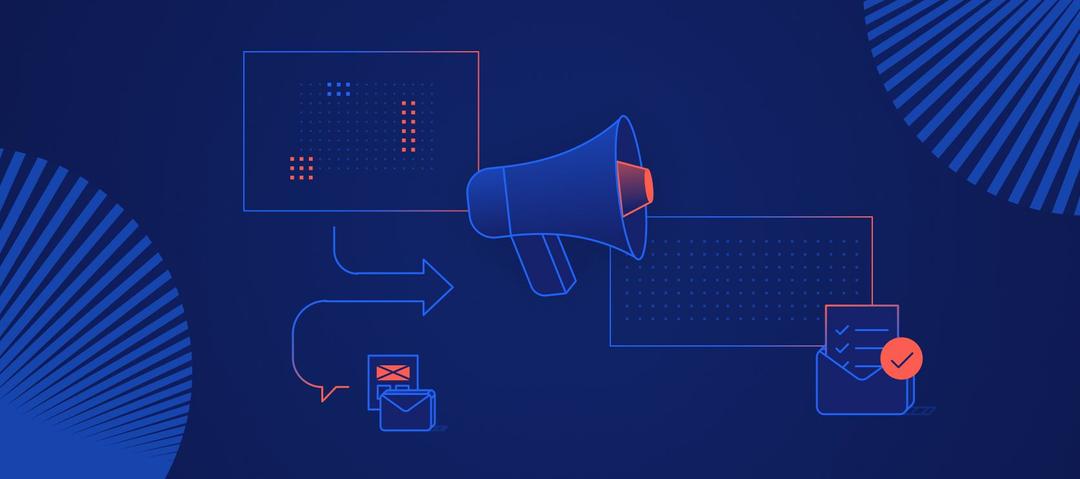 5 Time-Saving Photoshop Extensions for UX & UI Designers
Photoshop extensions are an excellent way to speed up your design process. Here are five of the most useful extensions hand-picked for UX, UI, Visual and Product Designers.
1. Craft
Craft is a new suite of three extensions created by InVision's LABS which allows you to design with real data in mind. With Type, you can automatically populate your design with content from a preset database of names, email addresses, countries, cities, ZIP codes and much more. You can even add your own custom actions. Photos allows you to add images to your design from your computer, Dropbox or Unsplash with just a click. With Duplicate, you can easily copy and paste any design element with pixel-perfect precision vertically or horizontally. This set of tools is especially useful for Product Designers. Price: Free Get it: http://labs.invisionapp.com/craft
2. GuideGuide
According to creator Cameron McEfee, GuideGuide is Photoshop's most installed extension. Not surprising—GuideGuide is an incredibly useful extension that should be in every UX or UI Designer's arsenal. This grid tool enables you to add multiple guides to your document, artboard or a selection. You can also create custom grids, save them and share them with coworkers and friends. My favorite use for this extension is creating baseline grids, which is an essential method for establishing vertical rhythm in a UI design. Price: $10 Get it: http://guideguide.me
3. UberColumns
Coming from a background in publishing, I often utilize columns in my designs to break up body text so it's easier to read. Turning your paragraphs of text into columns is simple with the UberColumns extension from Uber Plugins. Just select how many columns you want and how wide you want your gutter(s) to be, then click the Ok button. Boom—instant columns. Price: Pay what you want Get it: http://uberplugins.cc/ubercolumns-plugin-for-photoshop/
4. Layrs Control
Layrs Control is a free extension that allows you to control your layers in a number of different ways: rename layers, flatten layer effects, delete empty layers, rasterize Smart Objects and convert layers to Smart Objects. My favorite use for this extension is removing those pesky unused layer effects that always seem to stick around. Price: Free Get it: http://www.madebyvadim.com/layrs/
5. UberLine
There are times when you need to create a text link with a custom underline and Photoshop's default underline just won't do. Enter UberLine, an extension that creates dotted, dashed and other custom underlines for your text in just a click. It's also easy to set a custom line width and transparency.
Price: Pay what you want Get it: http://uberplugins.cc/uberline-plugin-for-photoshop/
Extensions Increase Productivity
Using Photoshop extensions not only saves you time, but can also help you perform tedious or difficult tasks in a more efficient way. Add these hand-picked extensions to avoid some headaches and increase your productivity. Do you use any extensions that aren't mentioned here? Let us know!