04-25-2023
4 min read
Peer-Reviewed
Our writing team evaluates each article for accuracy and ensures that sources are reliable and trustworthy.
Up-to-Date
We regularly review and update our articles to ensure relevancy and quality. This article was most recently updated on 05-18-2023.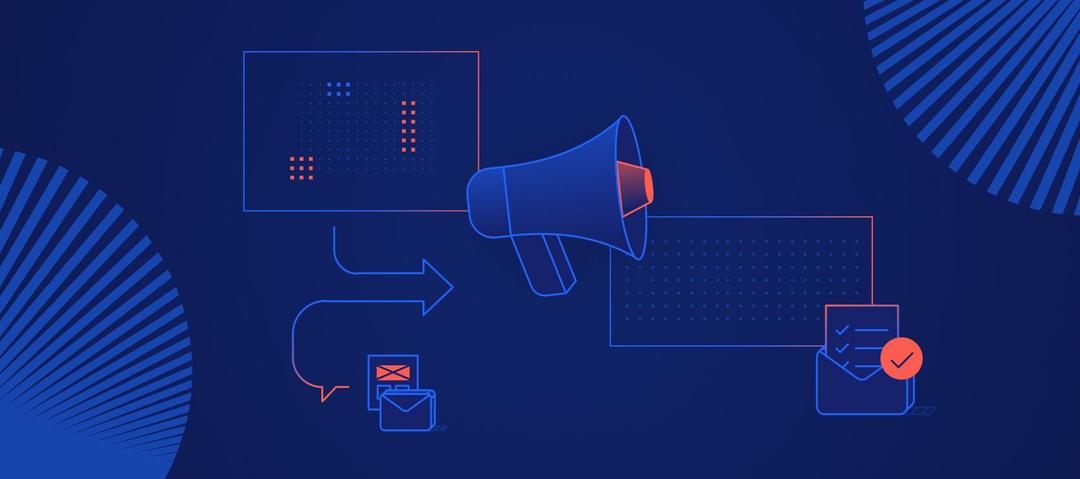 Your 5-Step Guide to Throwing a Buzz Worthy Event
The art of event planning is very similar to a complicated puzzle. The end goal is always top of mind, but how you get there takes strategic planning, ongoing patience and lots of deep breaths to prevent you from pulling your hair out. No matter how much you plan, the lingering thought of, "Is my event going to be a success?" is always an ongoing concern. Although task lists, efficient budgeting and proactive preparation are keys to success with any event, our Fruition public relations team put together some high-level tips to ensure a buzz worthy, meaningful event for your brand.
Plan for the Worst the Case Scenario
As Murphy's Law states, if anything can go wrong, it probably will. The first thing any event management or public relations professional will tell you is that no matter how much preparation you do, there will always be something that does not run according to plan. For example, what do you do if your caterer doesn't show? You're keynote speaker gets sick? There is a medical emergency? Or, the unthinkable, you run out of booze? All jokes aside, hoping for a perfectly flawless event is nice, but planning for the worst-case scenario and coordinating what we like to call "Plan B" is obligatory.
Spread the Word to Your Closest Followers First
Whether your event is public or private, the first thing to do is to tap into your current network of loyal customers and brand advocates. Creating a customized invitation you can send out to your company's email subscribers is an easy (not to mention free) way of spreading the word about your event. Make sure you put all relevant event information in the email and create an RSVP option (we like to use Eventbrite) to track interest and expected attendance. It is also important to know the maximum capacity numbers for the venue in which you are hosting the event. As you can imagine, inviting 500 people at a venue that allows 100 can pose a potential problem (think clown car). Once your invitations have been sent, make sure to send a couple reminders leading up to the event. You'd be surprised how many last minute sign ups we receive from people who want to attend the event, but just forgot to sign up.
Is a Press Release Really Necessary?
We like to answer this question with a question: Is your event really necessary? If your answer is yes (which hopefully it is!), we recommend having a seasoned PR pro draft up an overview of the event, answering the who, what, where, when, how and why of the event. From there, you can either host the release on your website or send it through a reputable press release wire distribution service (Pro Tip: we use Business Wire). We could write a book on why this is important but to save you the hassle, below is some brief explanations to consider.
Press releases help report the facts and latest news about your company directly to your target audience and are easily shared through social any social network
Any business, no mater the size, can benefit from press release distribution. A company announcement will never receive publicity in any form unless you take efforts to tell your story
Press releases can establish your company as an industry expert, therefore creating a following with ideal target audiences, potential investors and key media outlets. Regular press updates about newsworthy topics happening either internally or externally within your company exudes a public image of activity, progression and success.
Make it Buzz Worthy-Invite the Press
Depending on the event, we always recommend sending the event announcement to local media. Once you gather a list of ideal target influencers, put together a pitch email and attach the press release (either as an attachment or digital link). Follow up is always key for any successful media pitch so don't be discouraged if you don't hear back on your first or second try!
Take Advantage of Free Local Event Listing Sites
To maximize your event's exposure, research some local event websites that are free to post to. If you're not sure where to start, use Google to research which sites are best for your targeted area. Along with implementing these 5 steps, remember to allocate your team members to help with executing responsibilities to make your event a success. Although events can be stressful and overwhelming, adopting a professional and a can-do attitude can result in a wildly appreciated and successful event. Good luck!