Lynne Craig
VP of Digital Marketing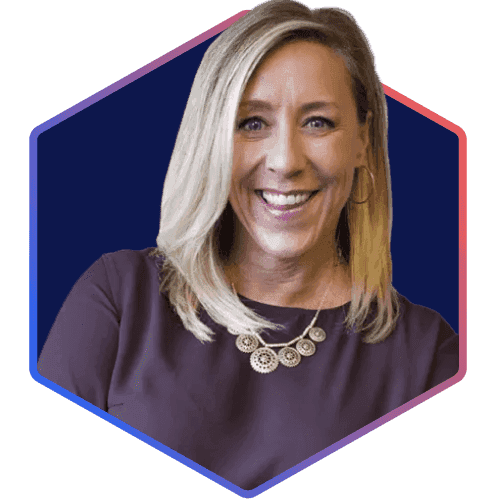 Lynne Craig VP of Digital Marketing
Lynne Craig is Vice President of Marketing and has over 15 years of marketing experience across multiple industries, including healthcare, ecommerce, hospitality and nonprofit. Lynne is passionate about building strong partnerships with Fruition clients, ensuring deliverables are being met across every vertical, and developing creative, data-driven digital solutions. Lynne's robust experience in account management has equipped her with an innate ability to anticipate client needs and proactively identify solutions, which helps her move the needle for her clients' business and grow their digital presence. Lynne's passions extend outside of the office through her work as a Board Member for Playworks Colorado, fly fishing in Salida, baking her way through Pinterest, and hanging with Stan-the-dog man.
Education
Bachelor of Science — Eastern Illinois University
Fun Fact
"We have a really supportive environment that embraces who I am and allows me to excel. I also love getting to know our clients and becoming an extension of their team!" Lynne and her dad are created with coining one of Fruition's key cultural cornerstones: GAS. During a happy hour it was asked what does it take to find the right people for your business. Lynne and her dad said, it's simple. Find people that Give a Sh**. The next day "GAS" was added to Fruition's culture deck.
Certifications