WordPress VIP
Development & Help Desk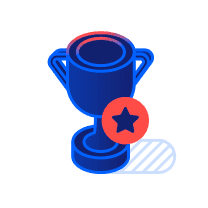 Hosting Support
99.99%
UPTIME LAST 90 DAYS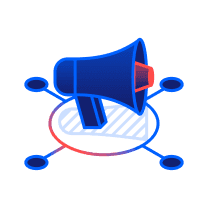 Millions Generated
$500m+
IN CLIENT REVENUE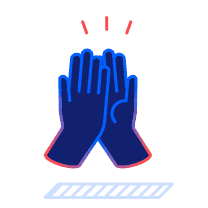 Fruition is a
VIP
WORDPRESS PARTNER
FAQs
Fruition provides WordPress services for some of the largest WordPress sites in the world and for many small businesses as well. We're able to scale to meet your WordPress development and help desk requirements.
What's better WordPress, Drupal, Jamstack, or other?
+
We have expertise in WordPress (php,mysql), Drupal (php,mysql), and the jamstack. We are committed to selecting the right technology stack for your business. Often times that is more than one piece of technology that can easily communicate with the other. We are WordPress VIP partners. This shows our level of expertise with WordPress and our ability to work on very large and complex sites. We're also one of the largest Drupal contributors in the world. We have team members on the Drupal security team and we have built and manage very complex enterprise level Drupal projects for both private companies and public entities.
Can you take on new website builds, security updates, support and or hosting?
+
Yes, we can support existing sites that aren't hosted with Fruition or we can put your site on our WordPress platform which takes care of all security and maintenance updates so you do not have to worry about it. You'll have one point of contact to handle all of your website requests.
What is an alternative to shopify?
+
A preferred alternative to shopify is WordPress woocommerce. With WordPress woocommerce there are very low license fees and the business has unlimited rights and no escalating cost structure.
How to choose the best WordPress Development company?
+
Go through the process with the potential vendor. This should include from the contracting phase all the way through site check off lists.