Social Media Marketing
Engagement & Growth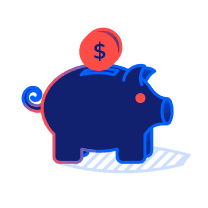 Millions Generated
$500m+
IN CLIENT REVENUE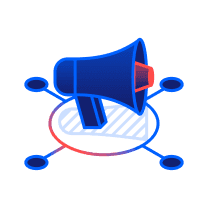 Leads generated
7m+
LEADS GENERATED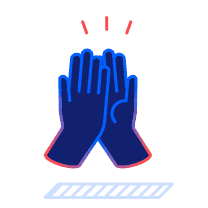 Digital Marketing Leaders
2003
20 YEARS OF SUCCESS
Social Creates Need Fuel
We're here to drive your social media growth. From automated organic feeds to paid campaigns that deliver. We'll make it happen.
Social Media Marketing FAQs
Here are some FAQs that often come up during our discussions with clients. Whether you're seeking guidance on optimizing your social media strategy, troubleshooting technical issues, or exploring ways to boost engagement and reach, we're here to help.
Why does social media matter for my businesses?
+
Platforms like Facebook, Instagram, Twitter, Pinterest, and LinkedIn have the power to increase brand awareness, generate sales, improve customer service, and even boost search engine rankings. By leveraging these platforms, businesses can reach a wide audience, engage with customers, promote products or services, and build a strong online presence, leading to growth and success in the digital landscape.
How can I increase my social media followers?
+
Building a strong following takes time and dedication. To increase your follower count, take a multi-pronged approach. Create consistent and engaging content that resonates with your audience. Utilize popular hashtags and trending topics, and explore collaborations and influencer partnerships to reach new followers. Cross-promote your social media accounts across various platforms, and actively engage with your audience by responding to comments and messages. Remember, building a loyal following requires persistence and value delivery, so stay consistent and dedicated to attracting and retaining followers.
How can I create content that resonates with and engages my audience?
+
To make content that resonates with your audience and encourages engagement, always keep your objectives, target audience, and persona in mind. Tailor your content to their preferences and interests while ensuring it is appropriate for each platform. Experiment with different content types and track performance to refine your approach over time.
Let's Chat
Social Media Marketing
Transform your audience into a highly engaged community with our organic social media marketing services.