Fruition's Headless Website Services
Strapi and WordPress Solutions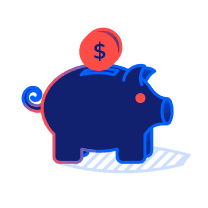 Millions Generated
$500m+
IN CLIENT REVENUE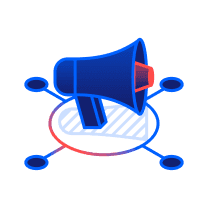 Hosting Support
99.99%
UPTIME LAST 90 DAYS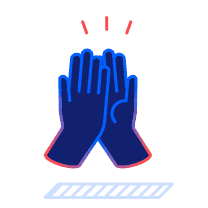 Long client tenure
2003
20 YEARS OF SUCCESS
Fast, Secure, Websites
Modern Websites for Speed
We're here to grow your business fast, secure, websites that rank well on search.
Headless CMS / Website FAQ
Here are a few headless CMS website FAQs that frequently pop up. If you have another question please feel free to ask. We love chatting about and building modern website solutions. We also know that at times you don't need the bleeding edge technology, you just need something that works.
Why choose a headless website architecture?
+
Headless website architecture provides greater flexibility, improved performance, and enhanced scalability. It enables seamless integration with various technologies, making it an ideal choice for businesses looking to future-proof their online presence.
What makes Strapi the preferred headless CMS solution?
+
Strapi is an open-source, fully customizable headless CMS. It offers a powerful API, an intuitive user interface, and strong security features, making it an ideal solution for managing content across multiple platforms and devices.
Can Fruition work with WordPress as a headless platform?
+
Yes, Fruition can work with WordPress as a headless platform. While it has some limitations compared to Strapi, WordPress's familiarity and robust plugin ecosystem make it a viable option for some businesses.