Experienced Drupal Support
for government & businesses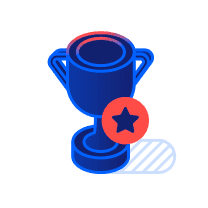 Drupal versions
6,7,8,9,10
CURRENTLY SUPPORTED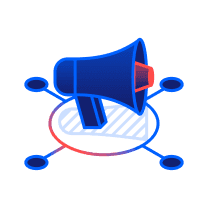 Drupalcon events
10
ATTENDED by FRUCREW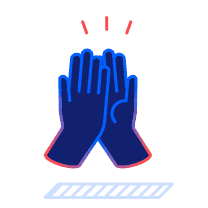 Year founded
2003
20 YEARS OF SUCCESS
Get Drupal Support
Hosting, Maintenance, & Feature Development
We're here to support your Drupal platform site.
Drupal FAQs
Drupal FAQs including which platform is right for your and how to get off of Drupal to save money and make your life easier.
Hosting Drupal with Kubernetes
+
Modern Drupal Hosting with Fruition's Cloud Solution Fruition's Drupal hosting environment supports mission critical Drupal applications. Fruition is cloud agnostic to avoid cloud provider lock-in at AWS, Azure, or Google Cloud. By leveraging Kubernetes, we're able to distribute our own and our clients' workloads to the appropriate cloud provider. We place our primary workload on Google Cloud which allows us to scale for even the largest Drupal sites with many thousands of concurrent connections - all while maintaining security best practices and ensuring data integrity.
Yes. Drupal is long in the tooth. It won't die for a really long time but it is well past middle age. We can help extend the life of your Drupal website but we would not recommend building a new site on Drupal. Our view on Drupal has changed rapidly over the last 18 months as new technologies have matured much faster than was expected.
Should I switch from Drupal to WordPress?
+
It depends. If you're using Drupal just as a content management system then there are much better platforms out there one of which is WordPress. If you are using Drupal for business processes or other internal systems then it might make sense to continue supporting Drupal for years to come. We have a very important internal system that runs on Drupal. We have decided it does not make sense to refactor it because it just works. What's more important than the technology is making the right decision for your business and your use case. We've seen and worked through many different scenarios. We'd love to provide insight into what the right step is for your business.