04-29-2023
3 min read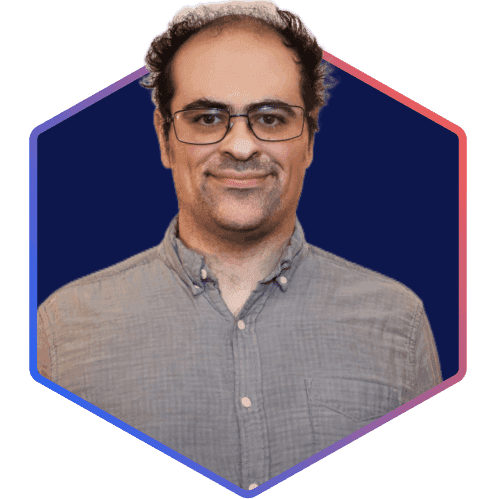 Peer-Reviewed
Our writing team evaluates each article for accuracy and ensures that sources are reliable and trustworthy.
Up-to-Date
We regularly review and update our articles to ensure relevancy and quality. This article was most recently updated on 05-15-2023.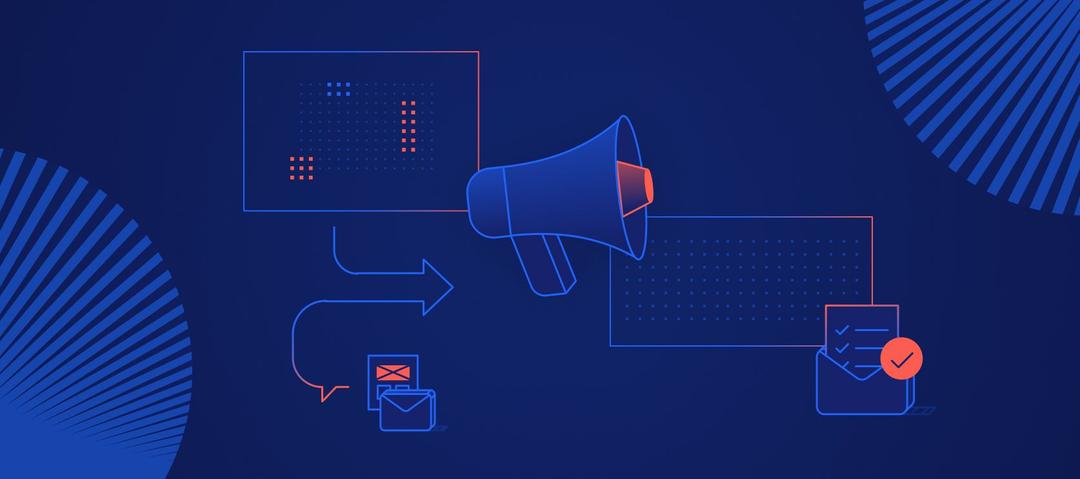 Twitter's Algorithm Update & What It Means for Brands in the Light of Elon Musk's Purchase
Twitter has undergone significant changes over the years, including algorithm updates, character limit adjustments, and even changes in ownership. Recently, the tech billionaire Elon Musk became the largest shareholder of Twitter, acquiring a 9.2% stake in the company1. This development, along with various platform updates, has implications for brands using Twitter as a part of their digital marketing strategy. Here's a look at these changes and what they mean for brands.
At a Glance
1. @names in replies are easier to use
No longer count towards the 280-character count in your tweet2
Allows for up to 50 people in group tweets
2. Media doesn't count toward character limit
Attached media – including gifs, photos, quote tweets, polls, and videos – no longer count towards the 280-character limit2
This move can give users up to 23 more characters per tweet
3. No more period needed before @names
Tweets beginning with an @username have the ability to reach all of your followers – without a character in front2
These tweets now surface in timelines the same way as other tweets
4. Retweet yourself (a retweet button appears on your own tweets)
Eliminates the need to schedule the same tweet to run repeatedly at specific times2
Now you can retweet your own tweets to ensure your followers saw it
Offers an alternative to tweetstorms (numbered series tweets)
Elon Musk's Purchase of Twitter
The recent news that Elon Musk has become Twitter's largest shareholder could potentially lead to significant changes for the platform1. Musk has been known for his controversial use of social media and has a massive following on Twitter. He has also expressed his views on free speech and the moderation policies of social media platforms3. While it's too early to predict the exact changes Musk's involvement could bring, brands should stay aware of any potential shifts in Twitter's policies or algorithms that could impact their marketing strategies.
What does this all mean for brands?
Twitter has long been a platform that customers turn to when they want to engage directly with a brand, so these updates will be beneficial for brands that rely on the platform for customer service help. Brands and consumers can expect greater freedom in using Twitter as a customer service platform. The changes mean important tweet components will no longer eat up valuable space, allowing for more open, easier, consumer-friendly, and fulfilling communication between consumers and brands.
So, what does this mean for your brand?
Greater freedom of content and shareability
A larger focus on media and imagery within tweets (which is great for engagement)
There are no more private tweets – all tweets go to your timeline
Twitter is a platform you should be leveraging as a customer service portal
Keeping up with Twitter best practices is extremely important
Looking for help with your brand social media management? Talk to the social media experts at Fruition!
Implications of Elon Musk's Appointment of a New CEO
While it's still early days in Musk's tenure and very early in the new CEO's tenure the changes are happening rapidly.
References