04-26-2023
3 min read
Peer-Reviewed
Our writing team evaluates each article for accuracy and ensures that sources are reliable and trustworthy.
Up-to-Date
We regularly review and update our articles to ensure relevancy and quality. This article was most recently updated on 05-07-2023.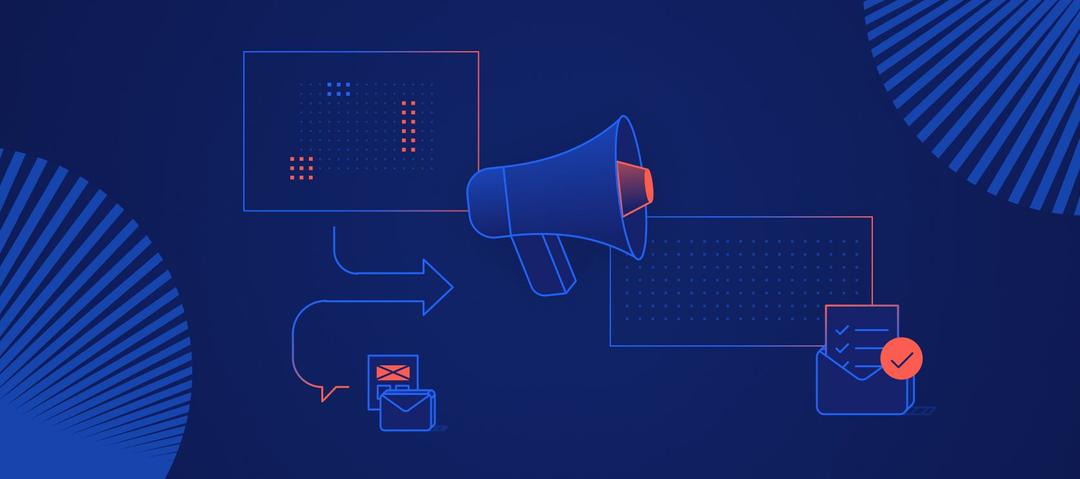 Fruition® Client Wins Industry Award for Outstanding Website
We are very happy to announce that our client, the Cherry Creek Arts Festival, was recently presented with 15 awards by the International Festivals & Events Association (IFEA) at its annual conference held in Pittsburgh last week. The Cherry Creek Arts Festival, a premier cultural event hosted annually in the Cherry Creek neighborhood of Denver, highlights work by award-winning artists in visual, culinary, and performing arts. Over 350,000 people attend each year. The IFEA/Haas Wilkerson Pinnacle Awards recognize innovation in planning, promotion, and operation of various events & festivals throughout the world. Judges recognize performance in 68 categories, and the Cherry Creek Arts Festival's retail website, CherryArtShop.org, earned a bronze award for Best Organization Website. Organizers of the Cherry Creek Arts Festival came to Fruition® with the vision for a website where the loyal following of festival attendees could go to view and purchase art from the show on a year-round basis, instead of just during the 3-day festival held each July. They also wanted all featured artists to be able to manage their own pages so they could update inventory as pieces were sold or as new pieces were available. Our developers used Drupal as the site platform for its flexibility and straightforward interface. The result was a user-friendly website that has attracted significant post-show traffic and art sales. Site visitors can read artist biographies and see high quality images, sizes, descriptions, and prices of artwork for sale. Artwork can be filtered by artist, color, medium, and price range, so festival goers can easily find a piece of art they may have seen at the show or perhaps discover a special new piece. The Cherry Creek Arts Festival was also the recipient of the Grand Pinnacle award, which honors festivals & events that have demonstrated a comprehensive understanding of what it takes to run a successful event. This prestigious award recognizes the Cherry Creek Arts Festival as the best event worldwide in its budget category. We'd like to offer our wholehearted congratulations to everyone involved with the festival for their fantastic work. Keep doing great things! If you're inspired by the design and development we did for the Art Shop site, be sure to give us a call - we would love to discuss your website project with you. For more information about the festival, visit www.CherryArts.org. While you're on the site, be sure to check out the exclusive and unique pieces available in the Cherry Arts Shop. The 2014 Cherry Creek Arts Festival will be held July 4-6, 2014. We'll see you and the best artwork in the country next year!