04-28-2023
3 min read
Peer-Reviewed
Our writing team evaluates each article for accuracy and ensures that sources are reliable and trustworthy.
Up-to-Date
We regularly review and update our articles to ensure relevancy and quality. This article was most recently updated on 08-07-2023.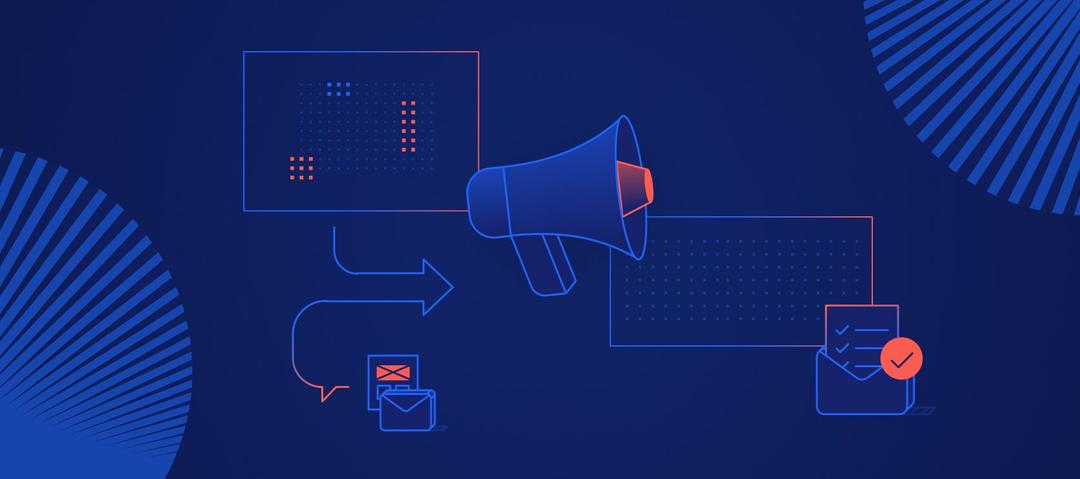 Fruition Designs and Launches New Restoration Management Company Website
FOR IMMEDIATE RELEASE — April 1, 2019
Denver, Colo. — Fruition Growth, LLC, recently redesigned and launched a brand-new website for Restoration Management Company (RMC) out of Hayward, California.
The website redesign project started with a discovery meeting with Fruition's project management and design teams to understand RMC's current pain points, future goals and branding. From there, the site was designed to improve usability, functionality and overall user experience for each customer journey including property and facility managers, insurance adjusters, multi-family management companies and homeowners. The new site's structure is intended to allow users to easily navigate their way around and learn about RMC's services including Restoration & Catastrophe Response services.
Restoration Management Company offers restoration and remediation services for both commercial and residential properties and communities in the Western US. Additionally, RMC serves multi-family properties and individual homeowners that have experienced property damage due to a fire, flood or natural disaster.
"Our goal was to make it easier for our customers to find information quickly and have access to all the resources they need in any given situation," said Jon Takata, CEO of Restoration Management Company. "Our company is always focused on delivering exceptional customer service and the new RMC.com is in line with our core values."
Fruition also performed robust keyword research and an SEO analysis to improve organic traffic. Since the launch of the website in January 2019, the Restoration Management Company website has seen an overall 25% increase in organic traffic compared to the previous period.
Learn more about Fruition's web design and development services.
---
Fruition marketing builds, grows and protects digital properties to help middle-market companies increase their online presence while reducing risks. Unlike niche agencies who only offer development, marketing or hosting support, Fruition has experts in each service area needed for your company to beat your competitors online.
PRESS CONTACT
Lynne Craig, Sr. Account Director
Fruition Growth, LLC
616 Speer Boulevard, Denver, CO 80203
(303) 385-8054
ABOUT RESTORATION MANAGEMENT COMPANY
Founded in 1985 by current CEO Jon Takata, RMC has made customer service and continuing education for service technicians a paramount goal. RMC has built a stellar reputation around a team of experienced professionals, dedicated to delivering a quick response and above all superior workmanship. Headquartered in Hayward, California, RMC has 10 regional locations in California, as well as locations in Seattle, Phoenix and Denver-metro areas. RMC's objective is to efficiently and professionally restore property back to pre-loss condition, as well as the delivery of reliable emergency mitigation services for businesses, commercial buildings, homes and in response to catastrophes across the United States.