04-28-2023
3 min read
Peer-Reviewed
Our writing team evaluates each article for accuracy and ensures that sources are reliable and trustworthy.
Up-to-Date
We regularly review and update our articles to ensure relevancy and quality. This article was most recently updated on 05-09-2023.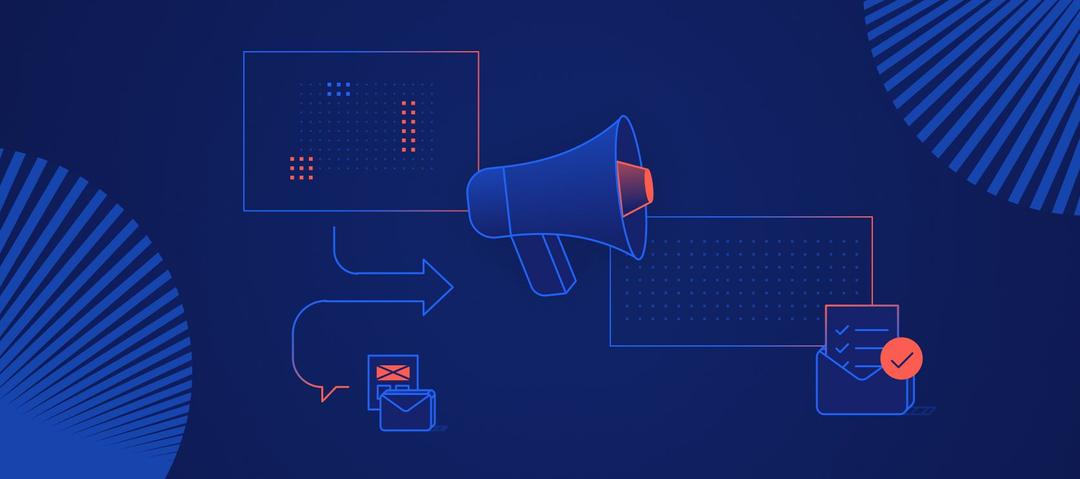 MPulse Software, Inc. Launches New WordPress Site Designed by Fruition Growth, LLC
PRESS CONTACT FOR IMMEDIATE RELEASE Emily Wheeler, Content Manager Fruition Growth, LLC 616 Speer Boulevard, Denver, CO 80203 (720) 580 - 0218 [Denver, Colorado, September 18, 2019] MPulse Software Inc., a provider of computerized maintenance management system (CMMS) software, unveiled its new site on September 3, 2019. The site, which was developed, built, and launched by Fruition Growth, was designed to use a mobile-first approach, include multiple entry points into the site's full content offerings, and keep users engaged with the site's content. Fruition completed a comprehensive discovery phase and collaborative workshop to fully understand MPulse Software Inc.'s target audience, goals, and the CMMS industry as a whole. During this phase, Fruition conducted a technical audit, brand analysis, persona development, and user flow assessment, as well as a competitive analysis, which dug into the company's email, content, and SEO strategies. Using the research from the discovery phase, the Fruition team began a complete website redesign, which featured building a custom content structure to manage MPulse Software Inc.'s vast library of resources and blog articles, improving the user navigation, optimizing for mobile, and integrating with Marketo. The project also added new content to the site to improve MPulse Software Inc.'s search engine rankings. Overall, the new site highlights MPulse Software Inc.'s expertise in the industry and positions them as a reliable and trustworthy partner for equipment and facilities maintenance organizations. Now, whether using the desktop or mobile versions of the site, customers can easily find what they're looking for through an improved search feature and content structure, as well as on-page links to relevant content. Additionally, site visitors can more easily convert thanks to the streamlined "Contact Us" process. "Fruition started the project by getting to know us and working hard to really understand our customers. Those efforts paid off big! Our new site does a great job of telling our story and connecting us with our customers and prospective customers. We're looking forward to continuing our relationship with Fruition to leverage this new platform as an engine of growth for our company." - Jason Johnson, President, MPulse Software, Inc. For more information about MPulse Software, Inc. or to view their new site, visit mpulsesoftware.com.
               #### Wonder if a site redesign could benefit your organization?
                                                   Get in Touch
**About MPulse Software, Inc.** MPulse is a JDM Technology Group company. JDM Technology Group is a global software business focused on delivering business software systems for the architecture, engineering and construction industries with over 150,000 users served in 40 countries on 7 continents, employing over 500 staff. The JDM Technology Group's core business philosophy is long-term commitment to customer service coupled with providing the best possible solutions to customers. JDM Technology Group companies include Computer Guidance Corporation, ConEst Software, Explorer Software, IndustrySmarts, JOBPOWER, MicroMain Corporation, MPulse Software, and Vision InfoSoft in North America; CSSP, CostCon, LEVESYS, Nimbus, and Plusfactor in Australasia; and Estimate, Integrity, RedSkyIT, and StreamBIM in Europe and the Middle East. For more information about the JDM Technology Group, visit: http://www.jdmtechnologygroup.com/     **About FRUITION** ® Fruition Growth, LLC is a Denver-based full service digital marketing agency. Specializing in SEO, website design, development, and hosting,  Fruition builds, grows, and protects your business by increasing your online presence while reducing risks. Unlike niche agencies who only offer development, marketing, or hosting support, Fruition has experts in each service area so your company can use digital as your competitive advantage.