04-26-2023
5 min read
Peer-Reviewed
Our writing team evaluates each article for accuracy and ensures that sources are reliable and trustworthy.
Up-to-Date
We regularly review and update our articles to ensure relevancy and quality. This article was most recently updated on 09-28-2023.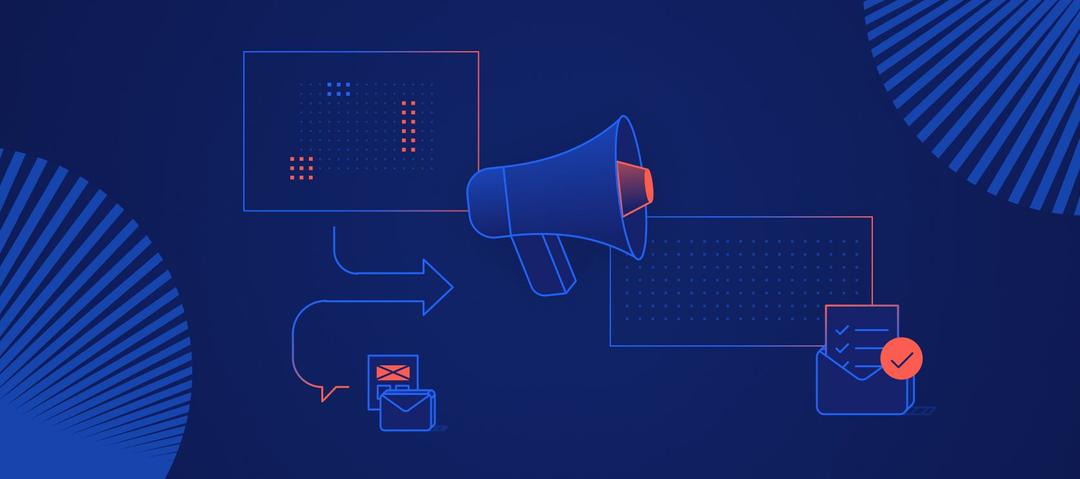 Fruition Team Member Spotlight: Lynne Craig
At Fruition, we strongly believe that it is our amazing, expert team (or FruCrew, as we affectionately call ourselves) that sets us apart from the competition. All of our team members bring years of experience in our work as well as big personality to our interactions with clients, and we couldn't be more proud. We're highlighting each member of our team so that you can get to know us a little better. This month, we're kicking things off with one of our team members at the heart of the FruCrew creative team, our fabulous Vice President of Digital Marketing, Lynne Craig.
Decades of Broad, Proactive Digital Marketing Expertise
Lynne Craig VP Digital MarketingWhile Lynne has been with Fruition for eight years, she brings to the team over 15 years of marketing experience across multiple industries like healthcare, eCommerce, professional services, hospitality, and nonprofit work. She's driven by the promise of helping build dependable, trusted partnerships with her many clients, and she's a master of crafting creative campaigns that deliver key results while staying true to the heart of each client's business. When it comes to anticipating client needs, Lynne is an absolute pro, and those of us lucky enough to be a part of her team feel that proactive spirit every day, too. In her role at Fruition, Lynne cherishes the opportunity to coach team members and watch them succeed. She also loves getting to learn something new each day in the process of building long-term client relationships. "I can honestly say that each day here has been unique, which is what I love about my job," Lynne says. But her favorite part of working at Fruition? "The people, hands down." Lynne feels very excited about Fruition's future. "The acceleration of everything shifting to digital over the past year is making it an exciting time to be working in digital marketing," she says. "I'm excited about how we can harness the technology, new platforms, and strategies to further the success of our clients' businesses online." Read more: maximizing your digital agencies potential
Lynne's Key Value: Give A Sh*t
Growing up as a surprisingly shy kid in Illinois, Lynne has always been influenced by her father, a hard-working foundry worker and entrepreneur who started his own successful company during Lynne's teenage years. In his office in their family home, Lynne's dad had hung a felt banner that read "Give s Sht." That statement stuck with Lynne, and influenced everything she did. It's actually thanks to Lynne (and her father) that one of Fruition's core values is Give a Sht. When Brad Anderson, the founder of Fruition, got to meet Lynne's father in person, Brad asked him what he believed factored into the success and longevity of the company he'd started. Lynne's dad answered: "Always hire people who Give a Sht." The concept stuck with Brad, just as it had with Lynne, and a new value was born. To Lynne, the general idea behind "Give a Sht" is simple. "I approach it from a place of genuine care for the work that you deliver or do," she says. "No matter what I'm doing for work, I want to make sure I'm giving my clients or customers the best possible experience, the best possible solutions. It's literally giving a sh*t, or caring deeply about, every aspect of the business that I touch. This is the story-line that I've been hearing forever. It's in the fabric of who I am, especially when it comes to work."
When She's Not Hard at Work, You Can Find Lynne…
An avid fan of the outdoors, Lynne spends her free time fly fishing, hiking, or skiing around Colorado. (Lynne's a big proponent of the annual Fruition company ski day in the winter). She also loves baking anything she can find on Pinterest. She's a particular fan of chocolate chip cookies, but her proudest baking accomplishment has to be her entirely scratch-made Italian Creme Cake, filled with layers and layers of soft cake and hand-made cream cheese icing. Lynne also cares for the community (she's a board member for Playworks Colorado), and is a big family person—and has one of the sweetest dogs ever, Stanley (#stanthedogman) When we asked Lynne what she would do if she won the lottery, she said that her first priority would be to make sure that all of her nieces and nephews had enough money for college and to set up her family so that they'd never have to worry about money again. Then she'd use the rest to throw "a hell of a party" with family and close friends, and set up a company of her own focusing on social impact causes and services. Oh, and she'd also be sure to write a nice check to the person who sold her the lotto ticket—Lynne is the type of person who wants to make sure everyone's needs are taken care of, especially those she partners with. That's just what happens when you give a sh*t and why Fruition has the best digital marketing team. We are proud of the skills we bring to the table, and we know that we can help your business grow and thrive, no matter what industry you're in. Book a digital marketing chat with us today.