04-26-2023
3 min read
Peer-Reviewed
Our writing team evaluates each article for accuracy and ensures that sources are reliable and trustworthy.
Up-to-Date
We regularly review and update our articles to ensure relevancy and quality. This article was most recently updated on 05-07-2023.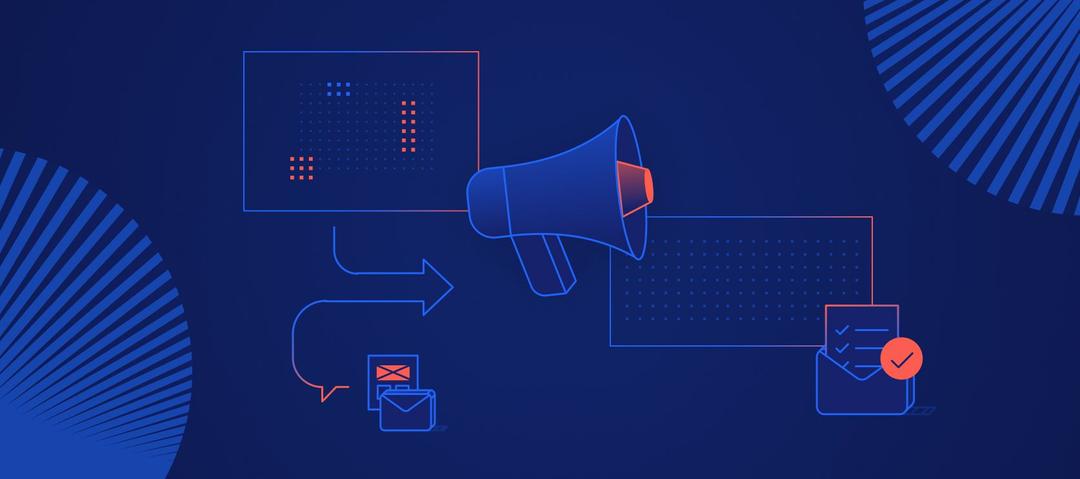 Coming Soon to Google: Mobile Index will Take Priority over Desktop
In May 2015, the number of Google searches via mobile devices officially overtook the number of searches on desktop. The search giant saw this trend coming and has warned that it's going to lead to some pretty major index and algorithm changes. Most notably, Google hinted last September that a mobile index could be in the near future. To date, all Google search results, regardless of device, are pulled from the desktop-specific index (the only index that exists). That's officially going to change within the next few months. Google's Gary Illyes announced the impending arrival of a mobile index, which will also become Google's primary search index. There's no specific date for the new index's official arrival, but Google did confirm to Search Engine Land that the change is planned within the next few months. Once the mobile index is launched, the desktop index will be maintained and continue to be used, but it will be updated less often. This is just Google's latest major move toward promoting optimized mobile search. AMP pages (Accelerated Mobile Pages) were introduced in February of this year in an attempt to increase speed, a mobile algorithm went live on April 21 and Google has long used site mobile-friendliness as a ranking factor. This latest move is by far the most aggressive in Google's attempt to give mobile users a good experience – and it means that websites can no longer ignore or put off thinking mobile-first. There are still a lot of questions floating around this major announcement, and Google has been hesitant to give out any more details. A few nuggets extracted from the initial announcement at Pubcon gave us a few things to start thinking about. Search Engine Land notes that: "The most substantial change will likely be that by having a mobile index, Google can run its ranking algorithm in a different fashion across "pure" mobile content rather than the current system that extracts data from desktop content to determine mobile rankings." Comments from people tweeting during the announcement also suggest that on-page links and word count will start dropping as they make for a more clunky user experience. Looking back at 2016, this has been the biggest year for mobile search yet; and unlike ornament-like features such as the mobile friendly and AMP tags, some of which have come and gone, mobile search will no longer be an extension of desktop. It will, instead, be a permanent fixture in Google's ranking determinations.