Government Website &
Digital Marketing Services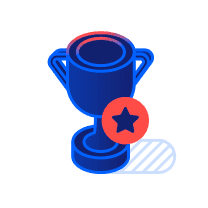 Secure standards
NIST/HIPPA
SECURITY STANDARDS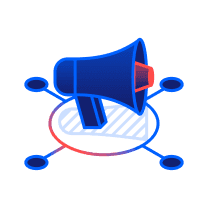 Fast response
24/7
MONITORING & SUPPORT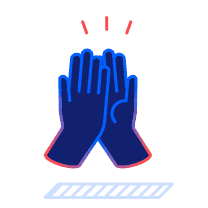 Year founded
2003
20 YEARS OF SUCCESS
Digital Services for Federal, State, and City FAQs
Common questions that pop up from government contracting agents, directors of technology, CISOs, and project managers.
What is the cost of outsourcing our agency's website development and maintenance?
+
The cost of outsourcing website development and maintenance varies based on the complexity of the project and the required ongoing support. Typically, total project values range from $40,000 to $5,000,000 for initial development and $2000 to $100,000 per month for existing site maintenance requirements.
What steps should our city take to ensure website accessibility and compliance?
+
Fruition follows Web Content Accessibility Guidelines (WCAG), to ensure accessibility and compliance. We conduct regular audits, remediate issues, and offer ongoing support to maintain compliance and accommodate users with disabilities.
Government Website &
Digital Support
We'd love to support your federal, state, or local entity.