Airport Websites
Get your last airport website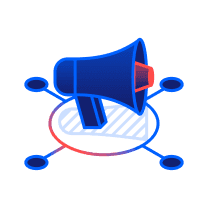 Fruition manages over
100,000,000
airport website visits annually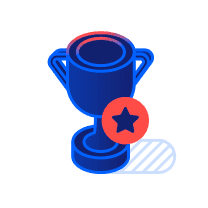 Drupal & WordPress
Support
websites and launch new sites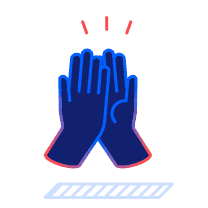 We will create your
Final Site
all maintenance included
Airport Website FAQs
Here are some common FAQs that pop up when we're discussing Fruition's airport website building.
How does Fruition's website design process cater specifically to airport websites?
+
Fruition's design process focuses on creating user-friendly, accessible, and responsive airport websites, keeping in mind the specific needs of travelers, airport partners, and the aviation industry.
What security measures does Fruition implement for airport websites?
+
Fruition implements robust security measures, including SSL encryption, regular updates, and advanced monitoring, to protect sensitive information and ensure airport websites remain secure and compliant.
Does Fruition provide ongoing support and training for airport websites?
+
Yes, Fruition offers ongoing support, maintenance, and training services to ensure your airport website remains up-to-date, secure, and functioning optimally.
Your Final Airport Website
We'll make your life easy from here on out
We have the systems, processes, and team in place to make your airport website operations smooth.