04-29-2023
2 min read
Peer-Reviewed
Our writing team evaluates each article for accuracy and ensures that sources are reliable and trustworthy.
Up-to-Date
We regularly review and update our articles to ensure relevancy and quality. This article was most recently updated on 05-07-2023.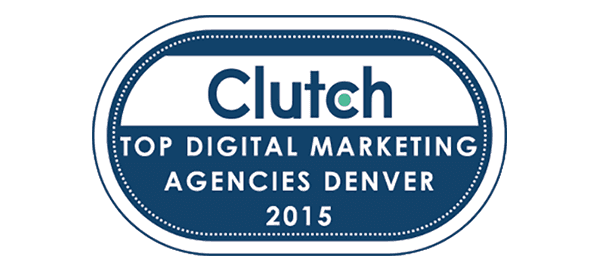 Fruition Named Top Digital Agency in Denver by Clutch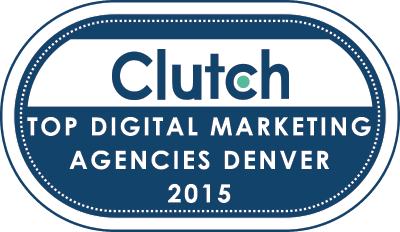 Our name says it all – we bring client's ideas and goals to fruition. Since 2003, Fruition has grown into a one-stop-shop for all things digital and marketing, exceeding client's expectations and gaining recognition throughout the country.
Just this month, Washington, D.C. based B2B research and review firm, Clutch, named Fruition as one of the Top Digital Marketing Agencies in the Denver area. Over a dozen quantitative and qualitative factors were used to make this decision, including thorough research and client interviews.
Clutch's proprietary research methodology allows them to map Fruition's area of work compared to other agencies in the Denver area. They specifically look at two key areas: the first is an agency's ability to deliver, which weighs client references and reviews, such as the quality of service, cost, ability to meet deadlines, roster of clients and experience, and overall market presence, such as social media and industry accolades. The second area is company focus, which details an agency's skills in the industry. Fruition's position as a top leader in the industry demonstrates our ability to deliver quality work in digital strategy, design and marketing. Our client's approval rating has always been exceptional, and today it's publicly proven. Just check out what some of our clients are saying about our work! Fruition is honored to have had such a profound impact on the digital space and plans to continue to growing as an innovative digital agency throughout the country.