04-28-2023
2 min read
Peer-Reviewed
Our writing team evaluates each article for accuracy and ensures that sources are reliable and trustworthy.
Up-to-Date
We regularly review and update our articles to ensure relevancy and quality. This article was most recently updated on 05-09-2023.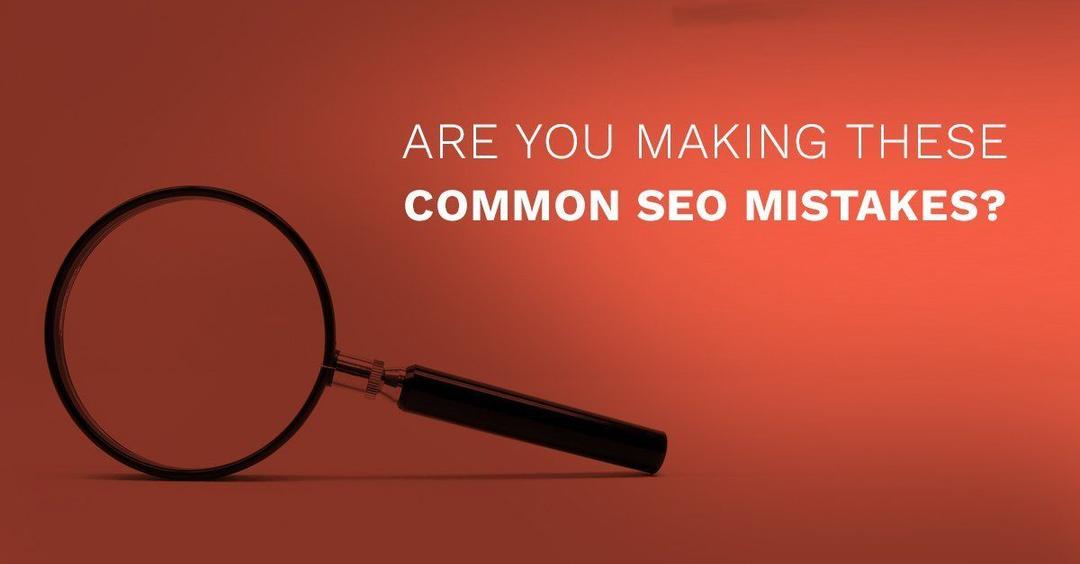 SEO influences a website's organic ranking on search engines, ultimately affecting a consumer's ability to effortlessly discover the company while searching with relevant keywords (rather than the company's exact name). As the Associate Director of Search Marketing at FRUITION, my daily routine involves assisting our clients in boosting their website's and brand's SEO strength. While some clients approach us with a more sophisticated SEO strategy, there are recurring SEO errors I frequently observe. I recently addressed these common SEO pitfalls on a podcast hosted by Stacy Kaufman of Annie Jennings PR and JenningsWire.com. Here's a summary of what we discussed:
Selecting a reliable hosting provider
The reason marketers (erroneously) prioritize keywords over searcher intent
Exceptional pro tips I'm eager to share with listeners
Fruition's approach to SEO for setting our clients on the path to digital marketing triumph and supremacy
Here's an excerpt:
"A prevalent error in today's SEO landscape is an excessive focus on particular keywords rather than emphasizing the intent of the searcher. An illustrative instance of this is the creation of landing pages targeting variations of similar keywords. In the past, Google didn't automatically suggest similar searches, prompting SEO professionals to develop multiple landing pages targeting slight variations of the same keyword. However, Google updated its algorithm to provide search suggestions, rendering those pages ineffective. The root cause was user intent. Regardless of the keyword variation, the user's intention remained the same. This continues to be an issue with rearranged keywords."
In the podcast, I explain how to sidestep this superfluous work and attain more efficient SEO outcomes. The podcast also includes several simple techniques and inquiries you can employ to assess your hosting and SEO practices to ensure you're reaping maximum benefits. (Hint: Those tips involve examining your Google penalties.) If you have any questions about enhancing your SEO or need assistance with SEO and other digital marketing best practices, feel free to reach out.